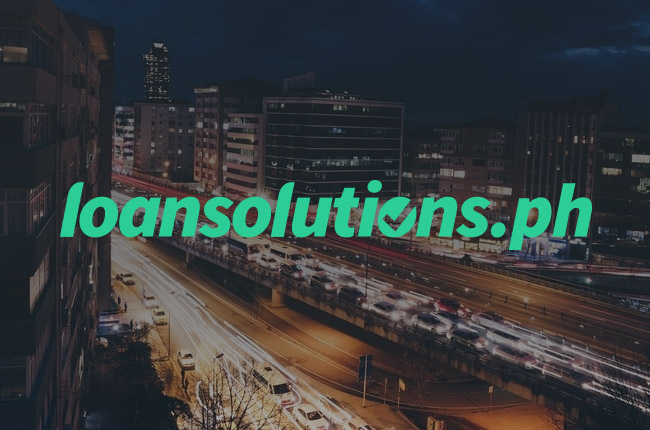 Several, if not most banks offer car loan. But most often it's the private lending companies that are offering higher loanable amount auto financing. With the wide range of car loan options we have, we are struggling with a number of concerns such as where to apply and how to get approval fast.
Another concern troubling a car buyer is whether or not the loan offer you'll get from the first bank or lender is the best you can get. These worries need not remain on your mind since our in-house loan advisers have given us tips on how to speed up your car loan application's approval:
1. Pay off your other credits
Having existing, unsettled credit is a major turn off for providers. Lending money to someone who doesn't seem to show good payment behavior is such a risky move. Preferably, you should aim to show a good credit history to the lender. But if you really have an existing credit you just can't pay off soon, just make sure to submit documents showing your capacity to pay. Making the lender see that you're capable of paying the loan on top of your current credit is the most important thing.
2. Choose a car within budget
Lenders will evaluate your application based on the total cost of your car and whether or not you can afford it with your current income range. To guarantee fast approval, research and do the math first. Use car and loan comparison tools online and get help from loan advisers at LoansolutionsPH.
3. Submit necessary documents
Submit all documentary requirements the lender requires. Primarily, these are your proof of residence, identity, age and source of income. Make sure to bring along the original and a photocopy of any 2 valid IDs. Applicants should be within the ages 21 to 70 years old and who's earning at least PHP 15,000 per month. Self-employed entrepreneurs may also apply, especially those who're running a business with good cash flow for at least 3 years.
4. Get pre-approved
This tip might seem counter-intuitive, considering that this is an additional step to an already long, time-consuming process of loan application. However, the best thing about getting a pre-approval is that it makes the negotiation easier. Plus, it will encourage you to stay true to your initial budget.
5. Getting expert help
LoansolutionsPH is the Philippines largest network of lenders. And it follows that applying through them, gives you more access to providers you wouldn't probably have the chance to connect if you apply on your own. Plus, the company has a team of authorized loan advisers you can call on to facilitate your application, help you choose the best provider and guide you through the negotiation process from start to finish.
Latest Features
The Toyota plant in Santa Rosa, Laguna manufactures the Vios and Innova for the Philippine market, here's an insider-look at the facility.

The Ford Ranger Raptor delivers driving dynamics like no other, thanks to its all-new chassis and suspension setup.

A compelling case on why executives should own and drive the Mazda6 themselves.