Lotus Exige 2021
PRICE ON REQUEST
Request Call Back
AutoDeal concierge will contact you to discuss car availability, pricing and help with quote requests from premium dealers.
Lotus Exige Owner Reviews
Read reviews from verified car buyers and find out from real owners what it's like to own Lotus Exige.
Write a review about your Lotus Exige and help other shoppers decide if this is the car for them.
Are You Ready To Buy?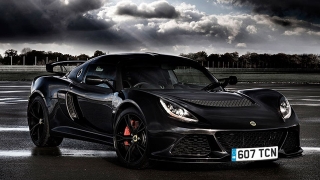 PRICE ON REQUEST

6 Variants & Specifications
Get Offers From Multiple Dealers
Send Quote to 3 Local Dealers Simultaneously
Compare offers and select your preferred dealer
Communicate safely and buy with confidence
Get Quote
Buy your car insurance online