Over the last few months, AutoDeal has hosted more than 15,000 unique conversations between prospective customers and sales agents. As the volume of visitors to AutoDeal increases, the importance of having the right formula to capture a customer's interest is becoming more crucial to creating a sale.
Listed below are 5 top tips to help you make the most of the leads you receive from AutoDeal, and to help put more sales commissions in your pocket.
1. Complete your profile
AutoDeal prides itself on creating a reassuring and safe environment for prospective car buyers to transact on. Help reassure your customers that you're legit and professional by clicking on the 'My Account' tab and filling out your name, e-mail address, and cell phone number. Also, don't forget to upload a photo of yourself! A profile photo from the shoulders up in your sales agent uniform is usually the best approach to take. Here are a few tips on getting the right photo below.
2. Be prompt and personal
Customers like to know that they're interacting with a human and not a robot. Therefore when drafting your reply, make sure you take the time needed to reciprocate their interest in inquiring with you. In most cases, customers making an inquiry on AutoDeal will expect a response on AutoDeal. If the customer is asking for a quotation, you can use our Use Message Template (as outlined in the screenshot above) to automatically draft a polite and engaging response - all you have to do is fill in the blanks and make a few edits if the customer has asked specific questions.
What Works: Prompt Responses within 4 hours, answer specific questions, make the customer feel welcome, thank the customer for their inquiry, invite the customer to the showroom, make your response through AutoDeal, include a financing quote (if they've asked for it).
What Doesn't Work: Responses after 24 hours, messages like "I'll get back to you a.s.a.p.", "I will call you later", "I will contact you through e-mail later", not answering specific questions.
3. Follow up from time to time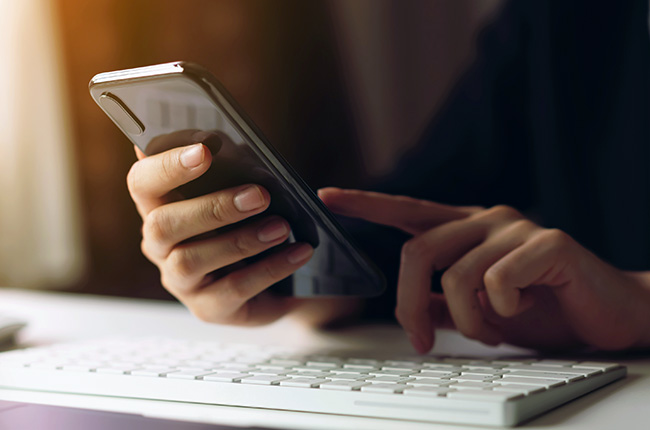 Based on the data we've collected, we've found that customers on AutoDeal will make a purchase within one to two months of their original inquiry. Some customers will be as fast as a week and in some cases, even up to seven or eight months after their first inquiry. We advise cycling back through the leads we've sent you from time to time to follow up on the customer's interest.
4. Use your notes
Keep up-to-date on each of your leads by using the notes feature. By adding a note, you can add yourself specific reminders based on face-to-face or telephone conversations that you've had with the customer.
5. Act urgently
On average, we've found that customers will often make inquiries for an average of two vehicles. For that reason, it's more than likely that you will be in competition with an agent from another brand or dealership. It's often the sales agents with the fastest and best quality responses that get the sale.