Car News
AutoDeal brings you your daily dose of Philippine and international automotive news. Covering everything from vehicle launches to MMDA announcements and ground-breaking updates on the most recent developments from the world's most influential vehicle-makers.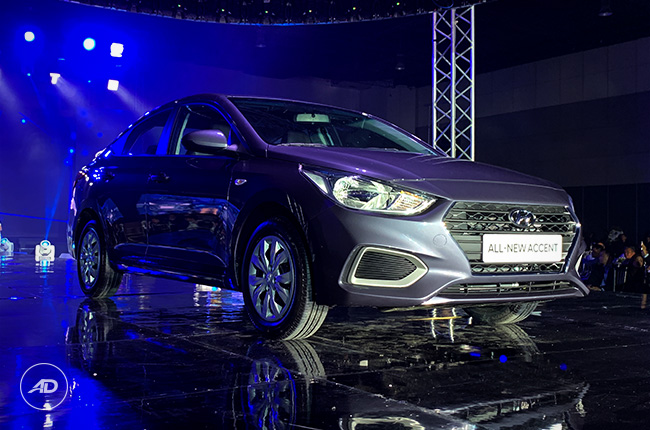 / News
At long last, the fifth-generation model of Hyundai Philippines' best-selling nameplate made its way into the country.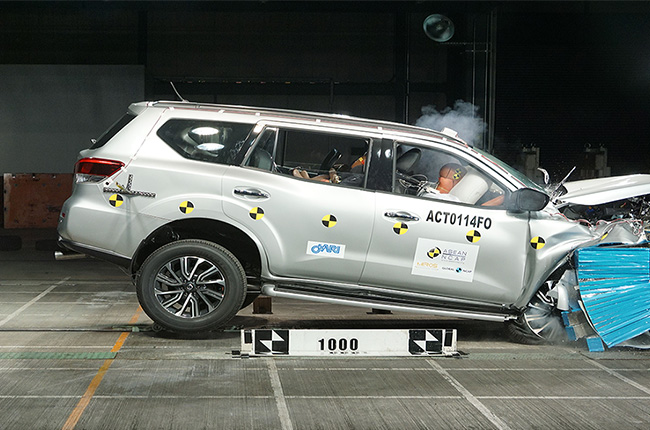 / News
The Japanese marque's newest SUV is looking good in terms of sales and popularity. Add its safety ratings to that, as well.
---
Get an e-raffle entry for every P1,000-worth of single-receipt fuel purchase at any participating Total stations.

Twenty one years after it was discontinued, the MX-6 nameplate could be in the process of coming back.

Ford Philippines capped off November with high sales performance, further strengthening its foothold in automotive industry.

With Toyota Motor Philippines sitting for quite some time now, the Camry is set to arrive among all local dealerships soon.

The number of road deaths and accidents in the PH has been on the rise, most of them motorcycles.

A new hybrid vehicle is set to be offered locally. With unstable fuel prices taking its toll, is it about time that we make the switch?

Volvo XC60 handed the Japan car of the Year throne to its smaller sibling, the XC40.

Take a look at Mazda PH's different car promos and see which deal can check off one category in your Christmas wishlist.

Ayala reintroduces Kia Motors as the sixth brand under its AC Automotive subsidiary.

The Chevrolet Tacloban dealership is projected to widen the reach of the American brand in the Philippine market.

Mitsubishi launches a microsite for the facelifted Strada, which means it's coming to the Philippines soon.

A motorsport grid start for a hotly anticipated car, with an equally impressive team and driver combination.

Mazda believes that gasoline and diesel engines are still here to stay, and target markets are the reason why.

Hunting for a perfect Christmas gift? Treat yourself and your family with a brand new Ford Everest before this year ends.

The Nissan LEAF looks fitter to the track with its new aggressive exterior design.

Bigger, more readable at a glance album art, and new messaging pop ups keep your eyes on the road more often.

The financial donation is to cover losses by farmers during Typhoon Ompong in September which destroyed land and crops.

You can own a brand new MG vehicle for as low as Php 78,000. Check out a bunch of unique benefits exclusive for MG owners only.

Honda is making sure those planning to buy an HR-V in the future is well-satisfied by introducing the HR-V Sport with turbocharged V-TEC.

Nissan took its Formula E car for a morning run at the Fuji international Speedway.