Car News
AutoDeal brings you your daily dose of Philippine and international automotive news. Covering everything from vehicle launches to MMDA announcements and ground-breaking updates on the most recent developments from the world's most influential vehicle-makers.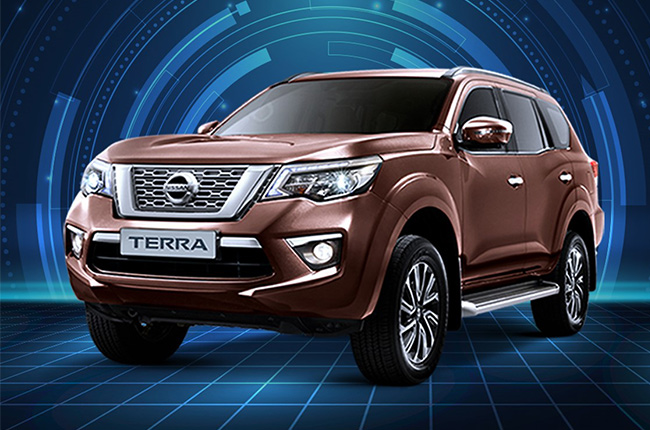 / News
The tour will happen on weekends of August and September.
/ News
The ball is back onto the Metro Manila Mayors' hands.
---
An auction in the US just sold a 2002 BMW M5 in six figures.

Henrik Fisker told The Verge his company is just months away from developing the first EV solid-state battery.

See some live action car stunts this coming weekend at the SM City Cebu, brought to you by Motor image Pilipinas, Inc.

That makes three performance oriented vehicles for the Japanese manufacturer.

Volkswagen felt a little sick about having just five colors for the Golf R and decided to add 40 more.

Paul McCartney-commissioned Minis for Penny Lane's promotion is now tagged and can be yours.

Ford Philippines is once again putting their SUV and pickup truck on display to public.

Subaru Philippines would like to thank its customers with exciting sales and service discounts.

Mercedes-Benz has innovated a new car light technology that would brighten up the day of everyone.

It was a weekend family affair for Cebuanos.

Set to be the only performance oriented pickup in our local market. So far.

The leading car market in the world bought over 12 million cars at the first half of the year.

Netflix announces season 2 for the Fastest Car title and it's coming out next year.

The South Korean marques' new Separate Sound Zone tech is music-lover's delight.

There's big growth in the SUV segment and, surprisingly, very little in the compact cars.