"
Buying a car in the Philippines can sometimes be confusing. That's why we are reinventing the way buyers connect with car dealerships online. AutoDeal provides buyers with the means to research and compare hundreds of vehicles and auto-financing deals. We then provide a hassle-free service to connect buyers with official car dealerships from across the country.
---
Featured New Car Promos
The AutoDeal Car Promos section provides details on limited time financial promos, discounts and special offerings from a wide range of automotive brands.
---
Recently Launched New Cars
The AutoDeal Car Buyers Guide provides detailed information on every brand new vehicle in the Philippines. Here you can check out technical specifications, descriptions and image galleries and then effortlessly connect with the best dealers.
Promo Available
From: P 755,000 – 899,000
Promo Available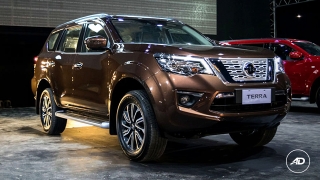 From: P 1,499,000 – 2,096,000
Promo Available
Promo Available
From: P 659,000 – 1,110,000
From: P 2,838,000 – 3,718,000
Promo Available
From: P 2,590,000 – 2,790,000
Latest AutoDeal Videos
Too lazy to read? We got you covered. The AutoDeal video section includes items like video car reviews, car unboxing videos, vehicle launches and other entertaining antics from our dedicated video team.
Featured Used Cars
Find great deals on cars that have had a significant reduction in price.
Find a selection of cars priced at P250,000 or below.
Car Comparison
Compare 1,000's of cars available in the Philippines and find out which has the best performance, safety equipment or economy and much more.
Twins from another mother brand? Before you judge, let's study their papers and see who's the better Chinese midsize SUV.
View Comparison
When it comes to midsize SUVs, it's all about practicality. Something about size with relative power and capabilities. Now,...
View Comparison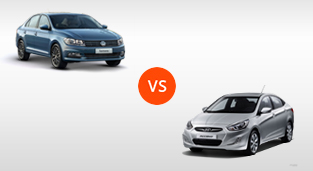 Let's see what the newcomer from Volkswagen has against the long and running best-seller of Hyundai. Here's a subcompact...
View Comparison
---
News, Reviews & Lifestyle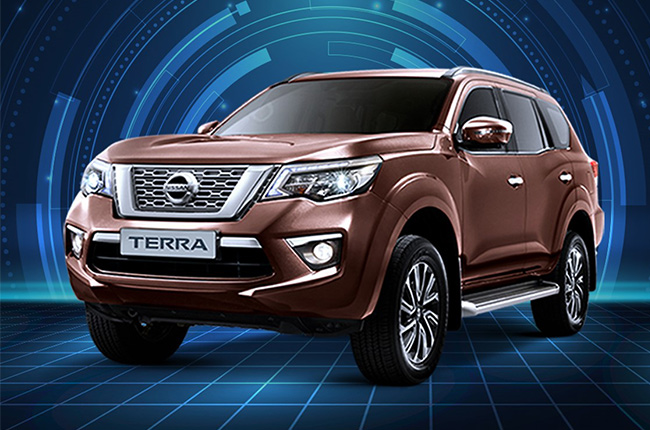 / News
The tour will happen on weekends of August and September.
/ News
The ball is back onto the Metro Manila Mayors' hands.
Volkswagen felt a little sick about having just five colors for the Golf R and decided to add 40 more.

Turbocharged power we'll surely miss.

4.1

/

5

Paul McCartney-commissioned Minis for Penny Lane's promotion is now tagged and can be yours.
Get Notified
Do you want to be the first to know about the latest automotive deals? Just subscribe with your email address and we'll send you alerts on the most incredible deals as they happen.