Search Results For (Business)
The partnership is a prime example of how to execute an efficient digital sales strategy.
Read More
Life at the top of some of the country's biggest-selling dealerships isn't without its fair share of challenges.
Read More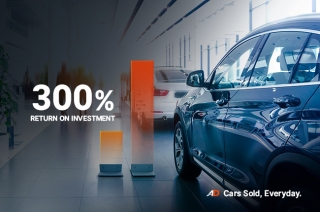 ROI margins were calculated based on an average estimated net profit per vehicle sold, excluding additional revenue derived from after-sales and servicing.
Read More