Mitsubishi Adventure 2017
"Today's Family Wagon" Who could forget that slogan, especially the ones who, in the 90's, have become a fan of the very popular AUV (Asian Utility Vehicle) segment of the Philippine motoring industry. That slogan came from none other than the iconic Mitsubishi Adventure, and what an icon it is. The latest Adventure now looks updated to what the current generation of automotive enthusiasts would say, "sexy and fluid design", while still retaining those characteristics that made the Adventure a truly adventurous machine for business and leisure.

Moving the Adventure is a 2.5L 4-cylinder SOHC diesel engine which reaches the latest Euro-2 fuels standards for fuel efficiency and environmental preservation. A 5-speed manual transmission comes standard on all of its 4 variants (GX, GLX, GLS Sport, and Super Sport), and because of its higher ground clearance and a suspension that is well-adept to both paved and unpaved roads, the Adventure really does give its name a proper meaning. Affordability is a notable plus, with its price starting at around Php725,000 up to Php965,000.

Colors
Aspen White
Aspen White
Chesnut Red
Chesnut Red
Citadel Red
Citadel Red
Dominic Silver
Dominic Silver
Gothic Silver
Gothic Silver
Green
Green
Kinetic Blue
Kinetic Blue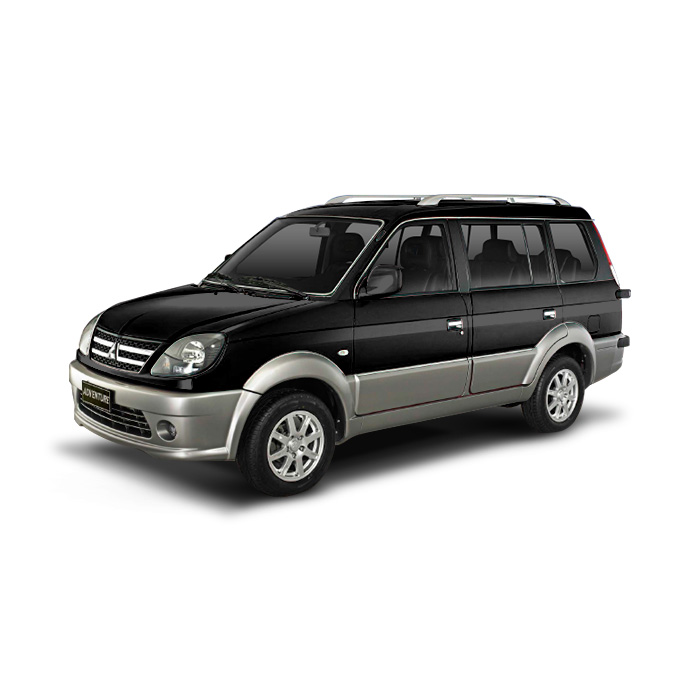 Orion Black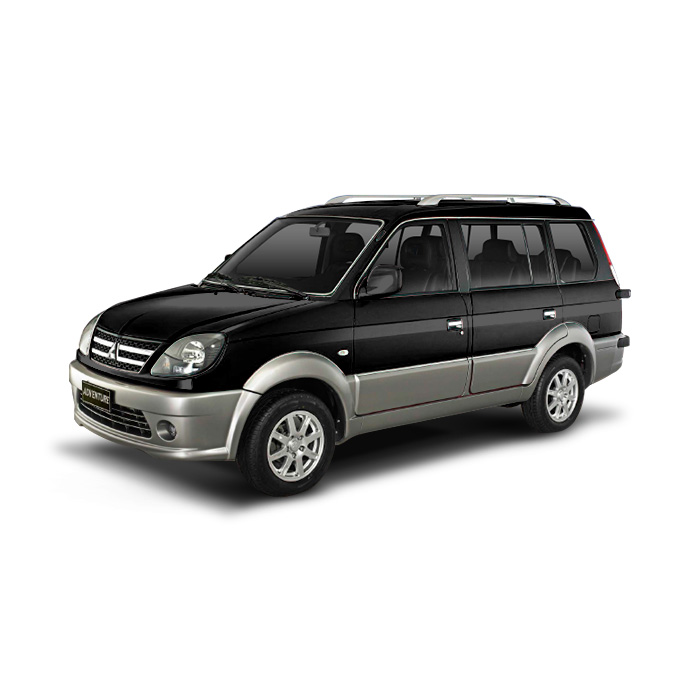 Orion Black