10 Honda Cars, Greenhills Buyer Reviews
April Calatrava
Purchased : Honda Brio 1.2 V CVT February 19, 2022
VERY ACCOMMODATING AND SUPPERR BILIS NG APPROVAL...
WILL DEFINITELY RECOMMEND SIR RENZO TO MY COLLEAGUES..
Anonymous
Purchased : Honda BR-V 1.5 V CVT November 03, 2021
Renzo is so amazing! He was very responsive to our inquiries and very helpful with the process. Our first purchase of car was hassle free, t'was like a one day process. He gave us a great deal and huge discount ...
Read More
Chenny Hernandez
Purchased : Honda Brio 1.2 RS Black Top CVT June 18, 2021
Renzo is a very good sales agent, he is prompt in answering inquiries and is hands on throughout your car purchase. Even on difficult times, he finds a way to make it work. We like to Thank you for all your efforts, ...
Read More
Lean G.
Purchased : Honda City 1.5 V CVT June 01, 2021
Very accommodating, professional, and makulit in a more positive way. 😊😊😊
Mylene Herrera
Purchased : Honda BR-V 1.5 S CVT March 02, 2021
I never expected that acquiring a new car would be so easy and convenient despite this pandemic. All thanks to you, Sir Renzo, it was such an efficient transaction! 🙌🏼🙌🏼
Kazandra Aquino
Purchased : Honda Civic 1.8 E CVT November 26, 2020
This guy's customer service was Exceptional! since the day that I have inquired to him, all the needed information that I need was provided. Very quick and easy to talk to and most of all very eager to help you ...
Read More
James Patrick Singson
Purchased : Honda BR-V 1.5 S CVT November 20, 2020
Sir Renzo made my first car purchase as easy as it can be. Guided me every step of the way and I never really felt any stress at all! If I'm on the market for a 2nd car. I'll surely come back to sir Renzo. I highly ...
Read More
Carlos Luna
Purchased : Honda City 1.5 E MT October 30, 2020
Very accomodating, nice, and he cares about the people, especially the service men. He's got great potential.
John Alvin Bulatao
Purchased : Honda HR-V 1.8 E CVT January 29, 2020
Renzo makes my first car purchase hassle-free ,worry free and worth the money. Best deal indeed! I highly recommend Renzo as your Honda Car Sales agent.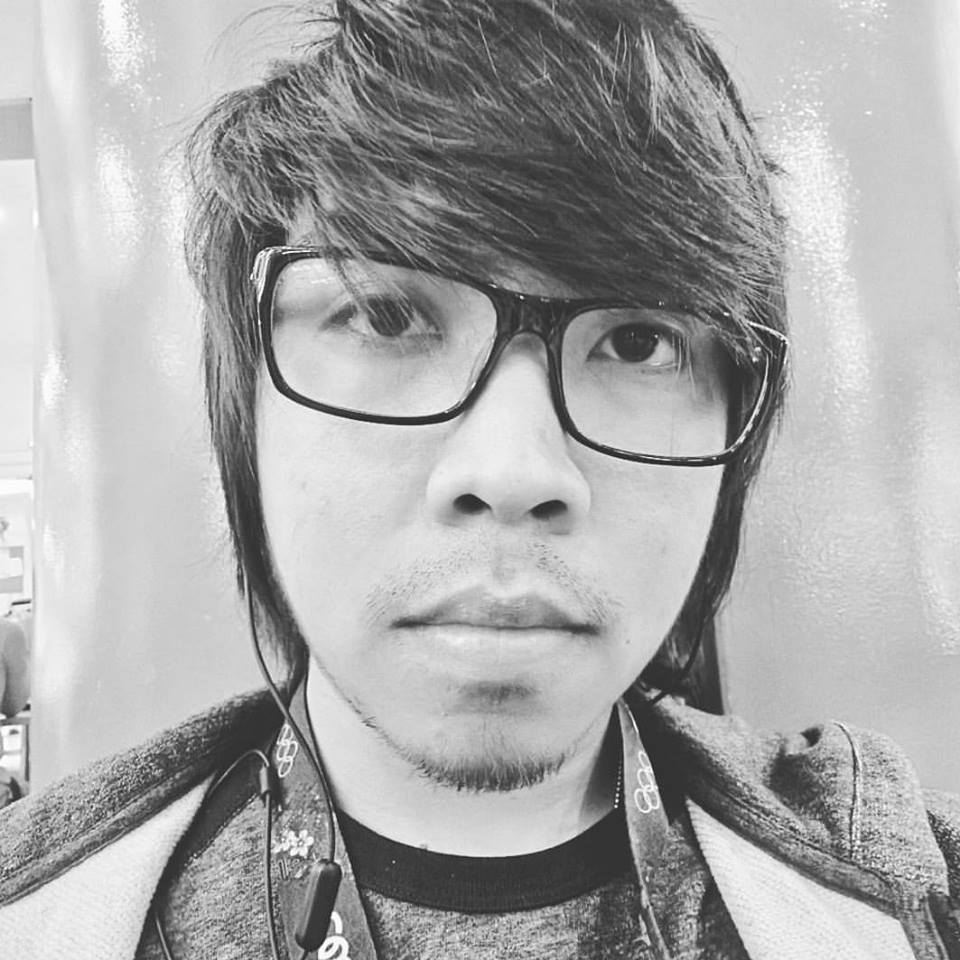 Michael Dux Castro
Purchased : Honda City 1.5 E CVT November 12, 2018