6 Honda Cars, Greenhills Buyer Reviews
Very accommodating, professional, and makulit in a more positive way. 😊😊😊
Mylene Herrera
Purchased : Honda BR-V 1.5 S CVT March 02, 2021
I never expected that acquiring a new car would be so easy and convenient despite this pandemic. All thanks to you, Sir Renzo, it was such an efficient transaction! 🙌🏼🙌🏼
Kazandra Aquino
Purchased : Honda Civic 1.8 E CVT November 26, 2020
This guy's customer service was Exceptional! since the day that I have inquired to him, all the needed information that I need was provided. Very quick and easy to talk to and most of all very eager to help you ...
Read More
James Patrick Singson
Purchased : Honda BR-V 1.5 S CVT November 20, 2020
Sir Renzo made my first car purchase as easy as it can be. Guided me every step of the way and I never really felt any stress at all! If I'm on the market for a 2nd car. I'll surely come back to sir Renzo. I highly ...
Read More
Carlos Luna
Purchased : Honda City 1.5 E MT October 30, 2020
Very accomodating, nice, and he cares about the people, especially the service men. He's got great potential.
John Alvin Bulatao
Purchased : Honda HR-V 1.8 E CVT January 29, 2020
Renzo makes my first car purchase hassle-free ,worry free and worth the money. Best deal indeed! I highly recommend Renzo as your Honda Car Sales agent.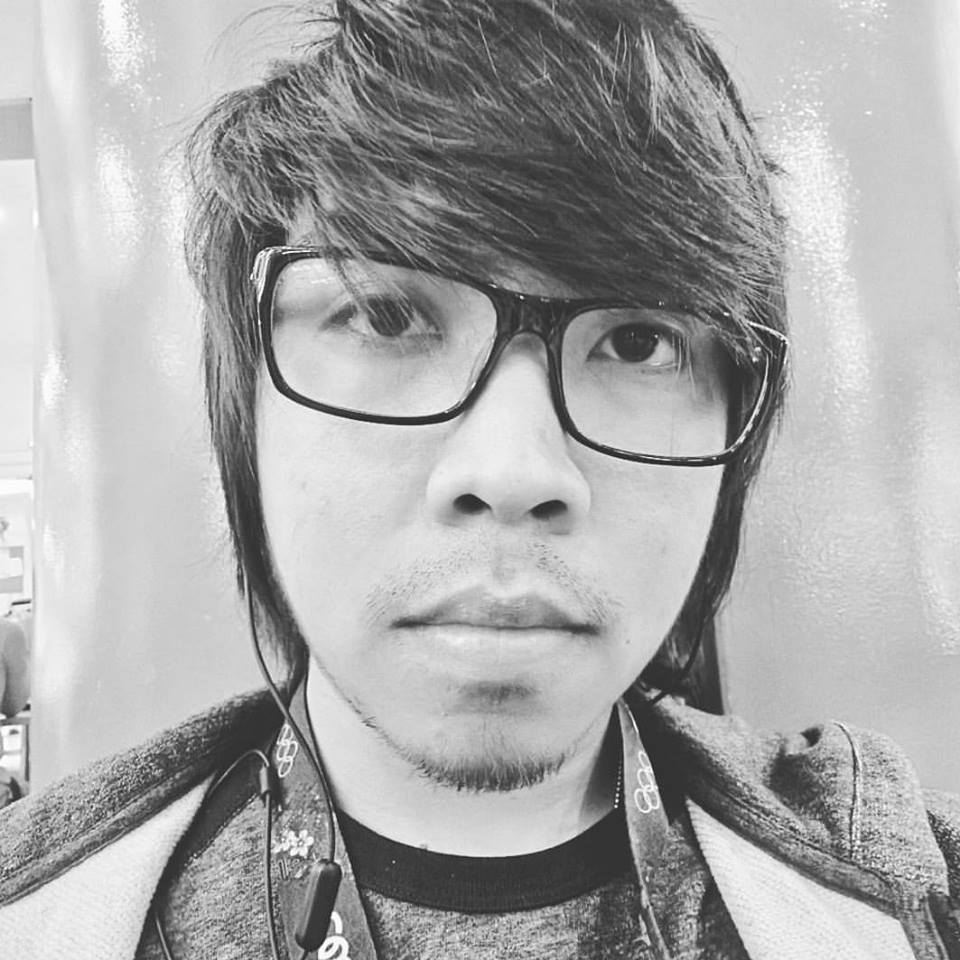 Michael Dux Castro
Purchased : Honda City 1.5 E CVT November 12, 2018