Volvo S80 2017
PRICE ON REQUEST

Request Call Back

AutoDeal concierge will contact you to discuss car availability, pricing and help with quote requests from premium dealers.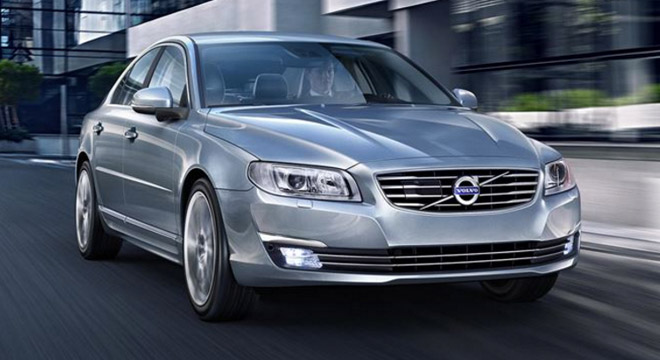 When we speak of Volvo, one car definitely comes to mind, its flagship model, the S80 sedan. And, here in the Philippines, that automatic thinking also is evident. So instinctive, that even if one does not know the model's technical name, when asked to describe it base on hearing or seeing the Volvo brand name, one will almost always ends up describing the looks and the style of the S80. That's how iconic that car is.

It's been many years sine the S80 made it to our Philippine turf, and through those years, it vastly underwent changes for the better. Copious amounts of interior space and that distinctive sense of safety and security are its pleasers. And, while some argued that it isn't as quiet as its fellow Volvo brothers in terms of ride noise, its still is very much a comfortable car to drive or ride.