Volvo Cars, SUVs, Pick-up Trucks, MPVs and Vans
Find the full line up of Volvo vehicles in the Philippines. View the latest prices, specifications, reviews, news and videos and once you have found the vehicle you are interested in ask for a quote from one of our Volvo partner dealers.
Volvo Car Models
Find all Volvo car models available in the Philippines and view detailed specifications, prices, images, videos, reviews and much more. Connect with a Volvo dealer and request a quote.
Get Notified for Volvo
Do you want to be the first to know about the latest automotive deals? Just subscribe with your email address and we'll send you alerts on the most incredible deals as they happen.
You may unsubscribe from these alerts any time. Please review our privacy policy for more information.
Latest Volvo News
Find expert reviews on your favorite Volvo vehicles in the Philippines, from the performance, comfort, tech features and safety aspects of each vehicle. Also, read about the latest vehicle launches, upcoming vehicles, vehicle recalls and latest news.
/ News
Drive home a piece of Scandinavia from your closest dealership.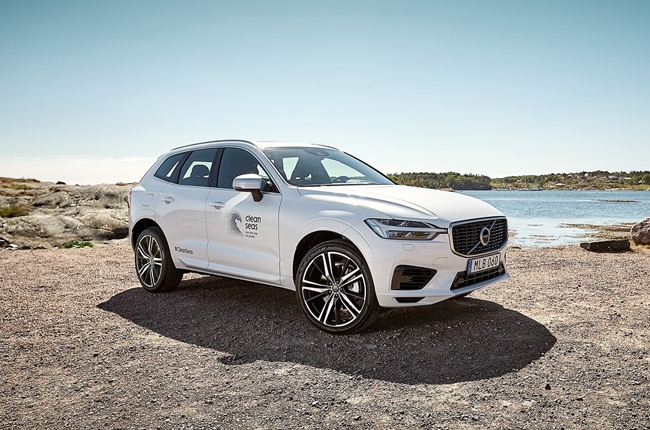 / News
Only a certain percentage of the car will be made of recycled materials.
From the manufacturer that pioneered many safety innovations.

Volvo has won the Brand Design Language title at the 2016 International Car Design Awards. The said award-giving event by the Car Design Awards organization was judged by editors from the wo...

Scandinavian Motors Corporation (SMC), the exclusive distributor of Volvo in the country, has updated the Volvo V40 with a slew of improvements, all while retaining the same price as the pre...
Volvo Dealerships in the Philippines
Connect with your local Volvo dealer for a quote, inquiry or schedule a test drive.
View other popular car brands in the Philippines, carry out research and connect with your local dealer.