Suzuki Auto, Taytay Buyer Reviews
He is responsive and polite. However, some freebies are not yet available as of now like the car cover and sd card along with the car manual. As a newbie car owner the car manual is essential for us to know the ...
Read More
Anonymous
Purchased : Suzuki Ertiga GL 1.5 AT Black Edition September 05, 2020
Sir Jomar is very accommodating. Thank you so much for the assistance!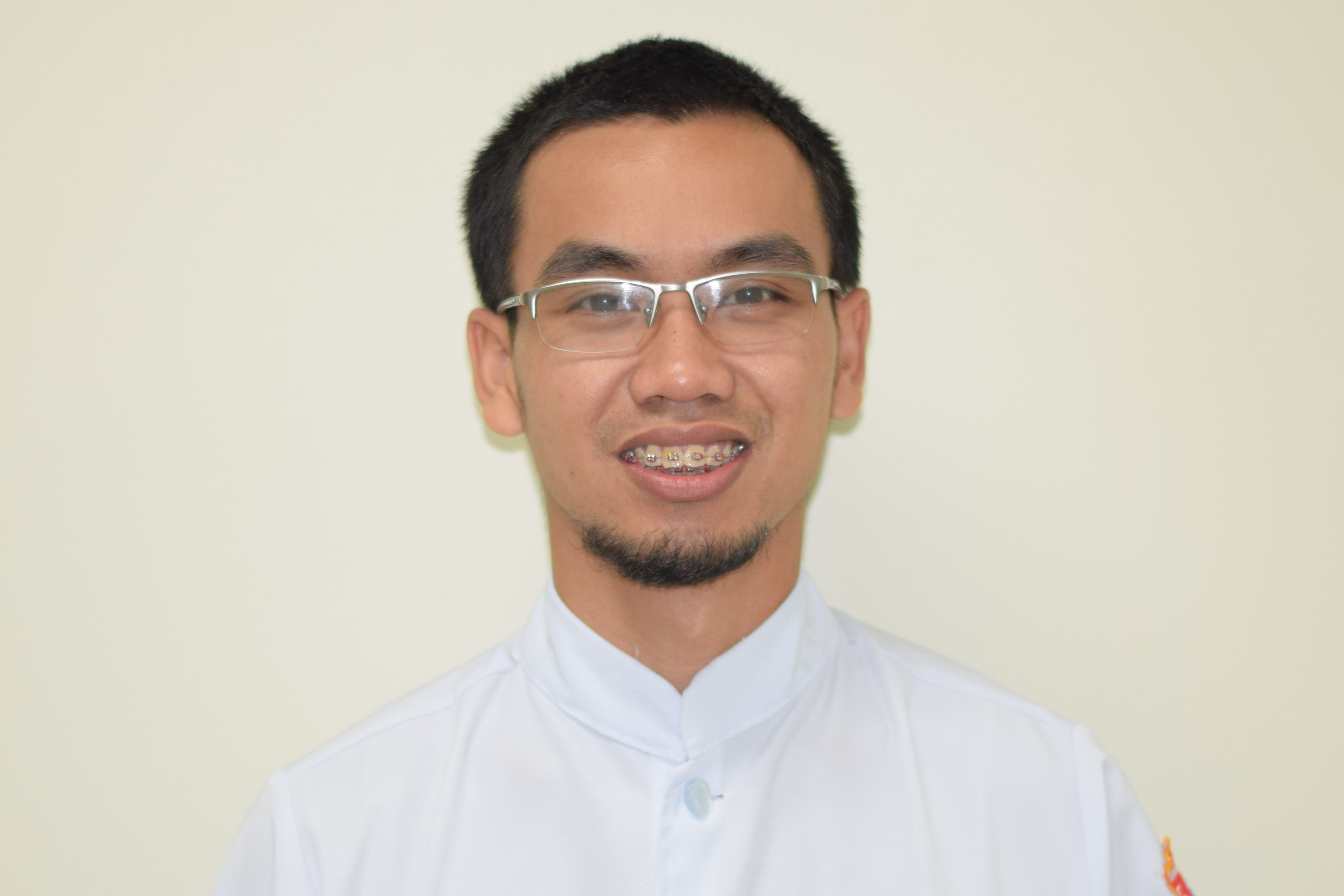 John Carlo Capisen
Purchased : Suzuki Swift 1.2 GL MT August 31, 2020
JZ was very helpful and accommodating from day 1. He promptly answers our texts and emails. He is kind and patient to us throughout the entire process. Kudos to JZ!
Anonymous
Purchased : Suzuki Ertiga GL 1.5 MT Black Edition August 22, 2020
Jay was very professional and had deep knowledge of his product. Will definitely recommend him to my friends
Louis Andrew Elago
Purchased : Suzuki Ertiga GL 1.5 AT (Upgrade) April 06, 2019