Hyundai Genesis Coupe 2019
Php 1,518,000 – 1,968,000
This model is no longer available. It may have been phased out from the market. View Other Models
Hyundai Genesis Coupe Overview
Made popular in the Philippines by Atoy Llave and his artistic prowess, and by the dynamic drifting duo Ralph Tan and Gio Rodriguez when they entered the popular reality-TV talent show "Pilipinas Got Talent Season 4", the Hyundai Genesis Coupe is indeed Hyundai PH's most iconic and most PHOTOGENIC model today. A sports coupe destined to battle it out with Toyota's and Subaru's GT86 and BRZ on and off the track, the Genesis Coupe definitely gives the word "competitiveness" its rightful meaning.

Roaring deep within is a choice of either a 260hp 2.0L turbocharged TCi or a massive 305hp 3.8L MPi gasoline engines, with the top-of-the-line being a V6 type for that extra punch. These are mated to either an 8-speed automatic or by a more driver-oriented 6-speed manual transmission, with the latter being the more popular choice for its market.

Overall interior space and amenities is great beyond expectation for a sports coupe design, but what really matters is how it looks and performs, and it does so very awesomely indeed.
Important: AutoDeal.com.ph aims to provide the most accurate and updated vehicle information as possible. However, please note that vehicle specifications, prices, and images may be changed by the manufacturers and dealerships without prior notice. Always test drive a vehicle before purchasing. If you spot a potential mistake, feel free to contact us at info@autodeal.com.ph.
Variants
Hyundai Genesis Coupe FL 2.0L Turbo 6MT

Manual

Gasoline

₱ 1,518,000

Add To Comparison
Hyundai Genesis Coupe FL 2.0L Turbo 6MT Brembo

Manual

Gasoline

₱ 1,818,000

Add To Comparison
Hyundai Genesis Coupe FL 2.0L Turbo 8AT

Automatic

Gasoline

₱ 1,838,000

Add To Comparison
Hyundai Genesis Coupe FL 3.8L V6 6MT Brembo

Manual

Gasoline

₱ 1,958,000

Add To Comparison
Hyundai Genesis Coupe FL 3.8L V6 8AT

Automatic

Gasoline

₱ 1,968,000

Add To Comparison
News
Have you ever dreamt of being able to drift just like in the movie The Fast & The Furious: Tokyo Drift or in the anime series Initial D? Hyundai Philippines and Lateral Drift productions gav...

What better way to close this year's Hyundai Lateral Drift Championship than with a 3-way battle for both Amateur and Pro division titles. The exciting 6th and final round is set to be held...

Hyundai announces Genesis as an all-new global luxury brand. A new design identity, emblem, customer experience, and range of models will start rolling out by December of 2015.
Colors
Coast Blue
Coast Blue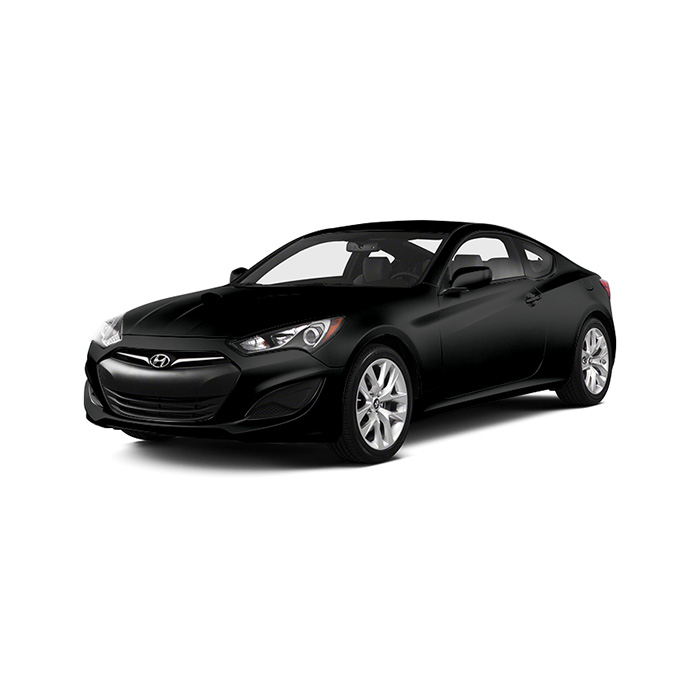 Onyx Black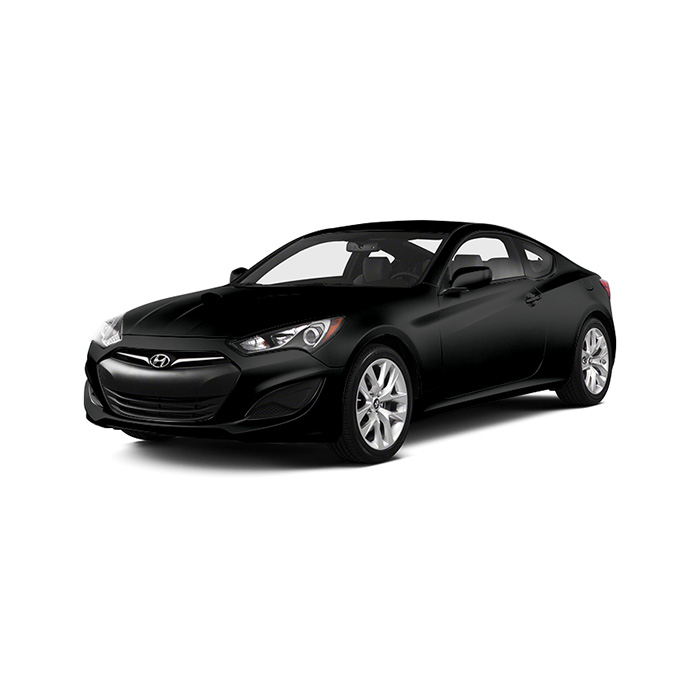 Onyx Black
Platinum Silver
Platinum Silver
Super Red
Super Red
Urban Gray
Urban Gray
White
White
Car Loan
Estimate you loan amount using the AutoDeal Calculator
---
IMPORTANT NOTICE:
1. All amounts quoted are in Philippine Peso.
2. Resulting computations are based on indicative rates and for estimation purposes only. These do not constitute an approval nor offer by BDO.
3. Actual computations based on prevailing rates will be provided by your Account Officer upon loan application.
4. Maximum Loanable Amount is based on the following:
- For Brand New Cars, amount assumes 80% of your vehicle purchase price.
- For Pre-Owned Cars, amount follows the appraised value or vehicle purchase price, whichever is lower.
5. The result shown in the calculator is representative of payments made one month in advance (OMA). Alternative rates will apply to payments made in arrears.
---