Hyundai Genesis Coupe 2017
Php 1,518,000 – 1,968,000
Made popular in the Philippines by Atoy Llave and his artistic prowess, and by the dynamic drifting duo Ralph Tan and Gio Rodriguez when they entered the popular reality-TV talent show "Pilipinas Got Talent Season 4", the Hyundai Genesis Coupe is indeed Hyundai PH's most iconic and most PHOTOGENIC model today. A sports coupe destined to battle it out with Toyota's and Subaru's GT86 and BRZ on and off the track, the Genesis Coupe definitely gives the word "competitiveness" its rightful meaning.

Roaring deep within is a choice of either a 260hp 2.0L turbocharged TCi or a massive 305hp 3.8L MPi gasoline engines, with the top-of-the-line being a V6 type for that extra punch. These are mated to either an 8-speed automatic or by a more driver-oriented 6-speed manual transmission, with the latter being the more popular choice for its market.

Overall interior space and amenities is great beyond expectation for a sports coupe design, but what really matters is how it looks and performs, and it does so very awesomely indeed.
Variants
Hyundai Genesis Coupe FL 2.0L Turbo 6MT

Manual

Gasoline

₱ 1,518,000

Add To Comparison
Hyundai Genesis Coupe FL 2.0L Turbo 6MT Brembo

Manual

Gasoline

₱ 1,818,000

Add To Comparison
Hyundai Genesis Coupe FL 2.0L Turbo 8AT

Automatic

Gasoline

₱ 1,838,000

Add To Comparison
Hyundai Genesis Coupe FL 3.8L V6 6MT Brembo

Manual

Gasoline

₱ 1,958,000

Add To Comparison
Hyundai Genesis Coupe FL 3.8L V6 8AT

Automatic

Gasoline

₱ 1,968,000

Add To Comparison
Colors
Coast Blue
Coast Blue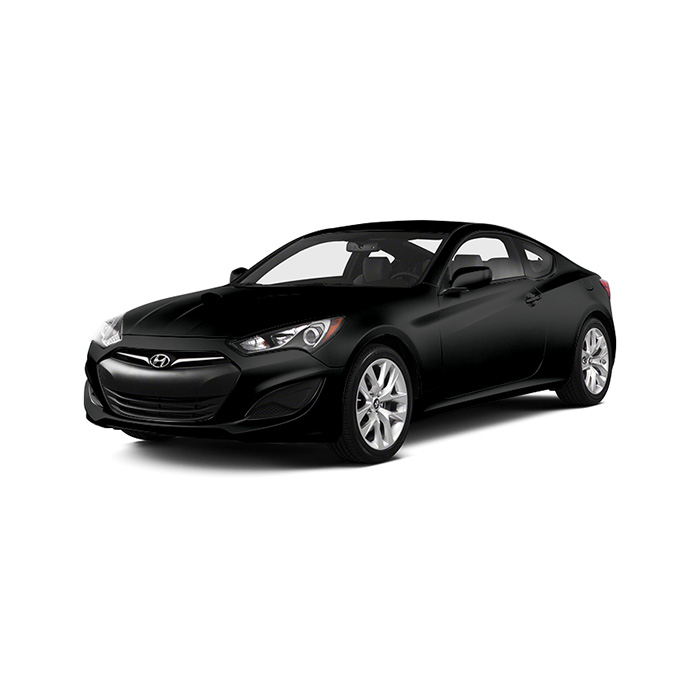 Onyx Black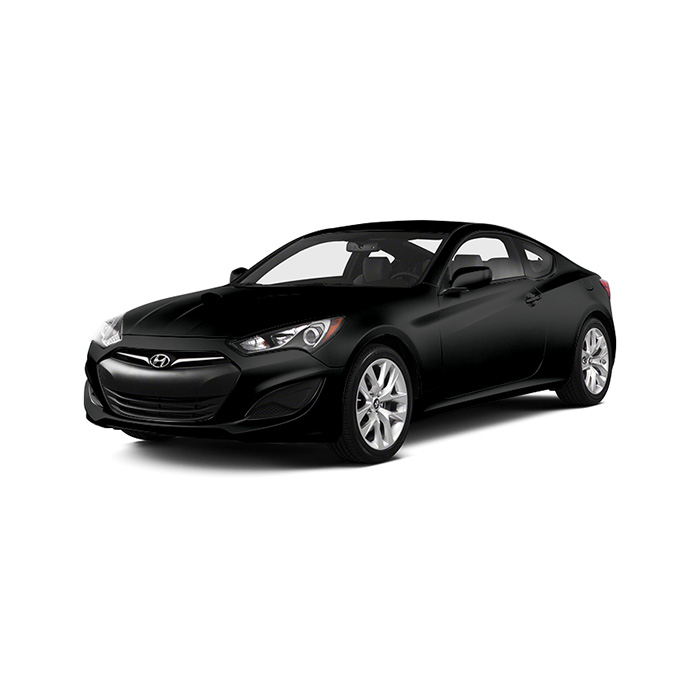 Onyx Black
Platinum Silver
Platinum Silver
Super Red
Super Red
Urban Gray
Urban Gray
White
White