For the first time in the Philippine automotive industry, sales agents can now instantaneously connect with customers inquiring on AutoDeal.com.ph with the AutoDeal for Agents Android App.
The app, which is now available to agents from AutoDeal's network of partner dealers will provide enhanced ways for sales agents to transact with prospective customers and better manage their transactions with car buyers shopping online. Integrated with existing AutoDeal technology, the AutoDeal for Agents app aims to significantly improve sales agent response times across the entire country.
Here are five things that you can expect:
1. Enhanced Agent Experience
The days of tireless e-mail management are now officially over. With the AutoDeal for Agents app, sales people will receive messages directly via their smartphone, eliminating the need for daily access to a laptop and PC.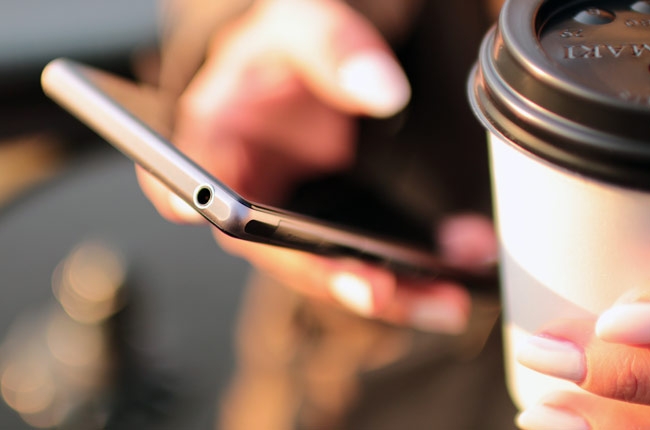 2. Manage Leads on the Go.
Correspondence with sales agents is now no longer restricted to the showroom. Agents can access their AutoDeal leads from anywhere, providing them with the means to continue their conversations with car-buyers on-the-go. Agents can also keep track of their non-Auto Deal leads by using our 'Add a Lead' function to capture customer details at exhibits and mall-displays.
3. Push Notifications for New Inquiries.
Push notifications will be sent for every new customer inquiry, providing agents with the ability to drastically improve their response times by being alerted on a device that is the lifeblood of their occupation.
4. Offline Capability.
No connection? No problem. The offline capability of the AutoDeal For Agents App will allow you to use the app even when there's no wifi or data available. When you reconnect, you can simply synch up your recent activities.
5. Integrated with the AutoDeal Lead Management System
The AutoDeal For Agents App is an extension of the AutoDeal Lead Management System (LMS). All data from the sales agent app works seamlessly with existing dealer management solutions so that all activity and data is stored on the cloud.
Do you want to find out more about the AutoDeal For Agents App? Contact us at info@autodeal.com.ph