Bermaz Auto Philippines Inc. (BAP), official distributor of Mazda in the Philippines, recognizes its top performing dealer and agents for their performance on 2018 at The Blue Leaf Filipinas last March 23, 2019. The annual dealer conference was attended by Mazda dealership principals, BAP executives and Mazda Sales Agents nationwide.
This year's theme is "Elevate" as Mazda Philippines is stepping up its game to brand itself as a Premium marque.. Elevating their sales made Mazda Alabang the Mazda Dealer of the Year and Mazda Greenhills received the Top Dealer Service Achievement Award.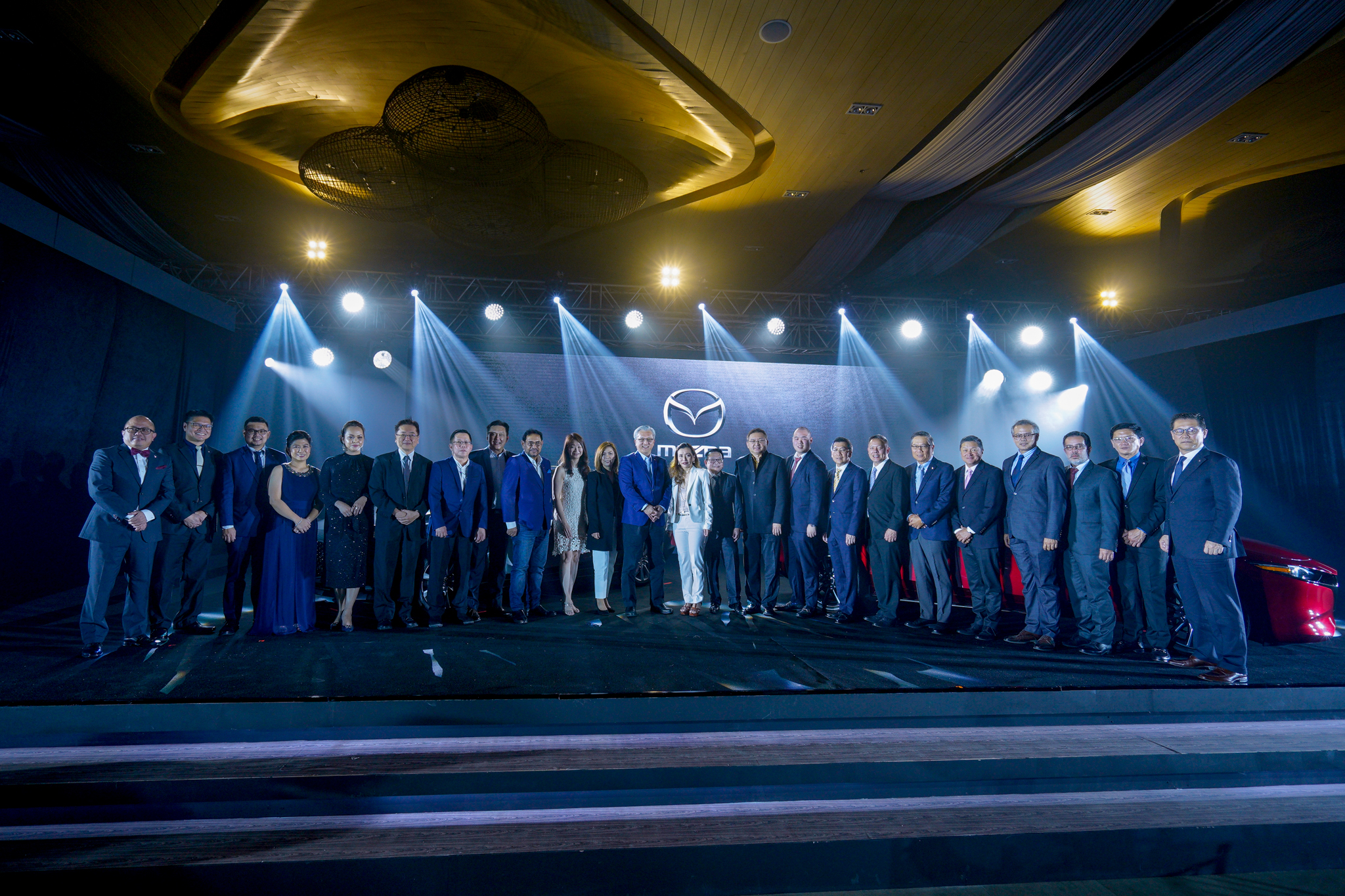 Mazda Philippines Executives, Dealers and Winners
Joining the said awards are AutoDeal-Mazda Dealer of the Year and AutoDeal-Mazda Agent of the Year accolades. AutoDeal has determined its awards through Reply Speed, Total Sales, Conversion Rate (Inquiry to Sale) and Dealer Rating (Rated by Clients or Actual Buyers). Mazda Cavite won AutoDeal-Mazda Dealer of the Year and Ms. Ana Condolon of Mazda Greenhills won this year's AutoDeal-Mazda Agent of the Year. They were both given certificate of appreciation and Php25,000 each.
"AutoDeal is privileged in recognizing the performance of the Mazda team for last year as we share the same vision in providing high quality online customer service. We hope to see more Mazda dealers and sales agents up their ante," said Mr. Christopher Franks, Co-Founder of AutoDeal.com.ph.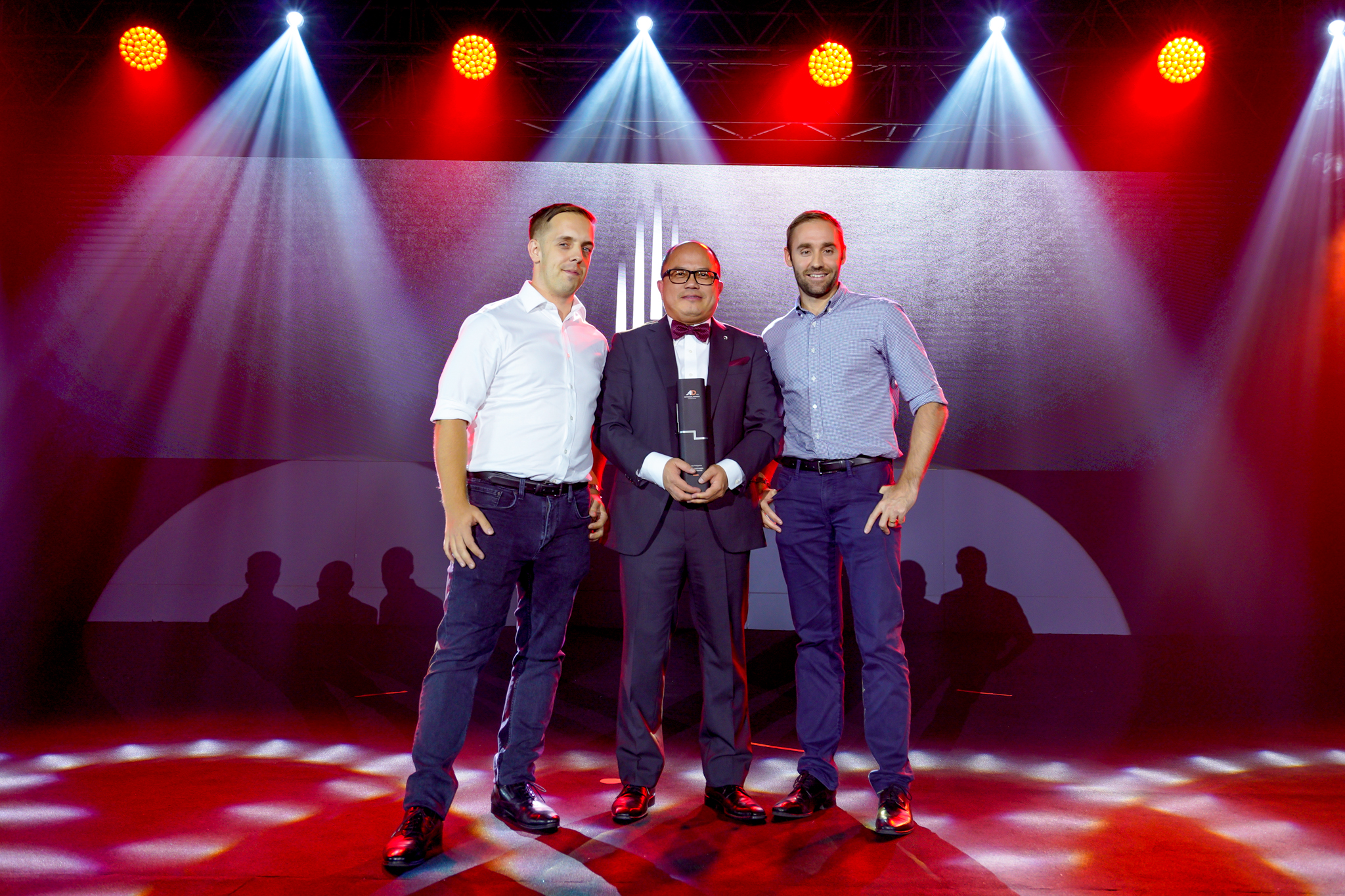 Aside from appreciating its dealers' and agents' performance, AutoDeal presented its 2018 AutoDeal Online Customer Service Award to Mr. Steven Tan. The award demonstrates Mazda's exemplary performance in accommodating online customers. Performance was judged on dealership response time, lead to sales conversion and feedback ratings from confirmed online buyers.
Lastly, Mazda surprised the attendees of the event by previewing All-New Mazda 3 Sedan and Hatchback. Mazda Philippines looks forward to the 2019 as it enters the Premium vehicle segment.
Mazda Philippines previews the All-New 2019 Mazda 3 Sedan and Hatchback
Photo Credits: Mark Jesalva