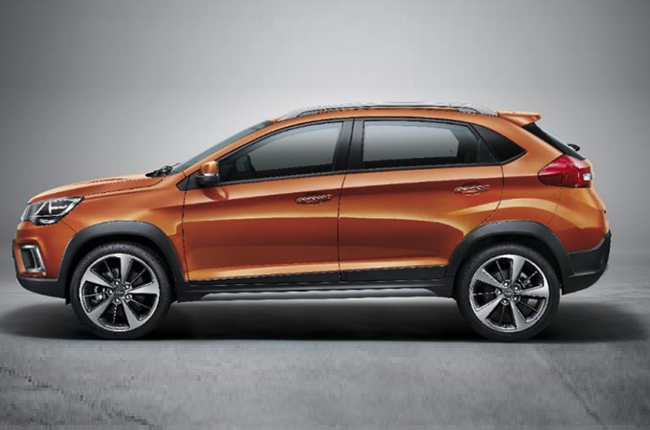 It has been a while since we have seen a new Chery Automobile Co. model released in the Philippines. Since its hiatus a few years back, there has been no word from the Chinese manufacturer for some time. Until now.
In an email sent to us, Chery is looking for Philippine distributors to sell its cars in the country. With new models, Chery wants to re-introduce itself to Filipino car buyers.
Founded on March 18, 1997, and based in the Anhui province in China, the company has grown over the years to be one of China's biggest passenger car exporter. Chery was introduced to the Philippine market back in the mid-2000s. At the time of its introduction, the automaker quickly made waves with its smallest and most affordable model, the Chery QQ. A small and lightweight car that was affordably priced made companies like Coca-cola snatched up the units to add to their fleet of vehicles.
Chery was introduced under the slogan "Mobility for all" back in the mid-2000s. The brand, eager to make its comeback, has since changed its slogan to "Fun to drive."
In their introduction document, the company included some photos featuring the model line up that the Chinese brand has to offer. The range includes sedans, SUVs, trucks, buses, and even electric vehicles (EVs). Possibly the company's most iconic model for the Philippine motorist, the Chery QQ, is seen in the lineup along with a slew of bigger and more modern models.
Chery is also in partnership with Land Rover and Jaguar in its homeland in China. The venture brought British refinement to the Chinese market, with Chery manufacturing the Ingenium 2.0 L engine used in Chinese Domestic units for the brands. The mainland-based company also manufactures and assembles Land Rover and Jaguar models such as the Evoque and XF-L.
The jury is out, and Chery is looking for another distributor to sell its products here in the Philippines. With taxes for Chinese automobiles being non-existent, Chery could offer exceptional value for its products here on Philippine soil.