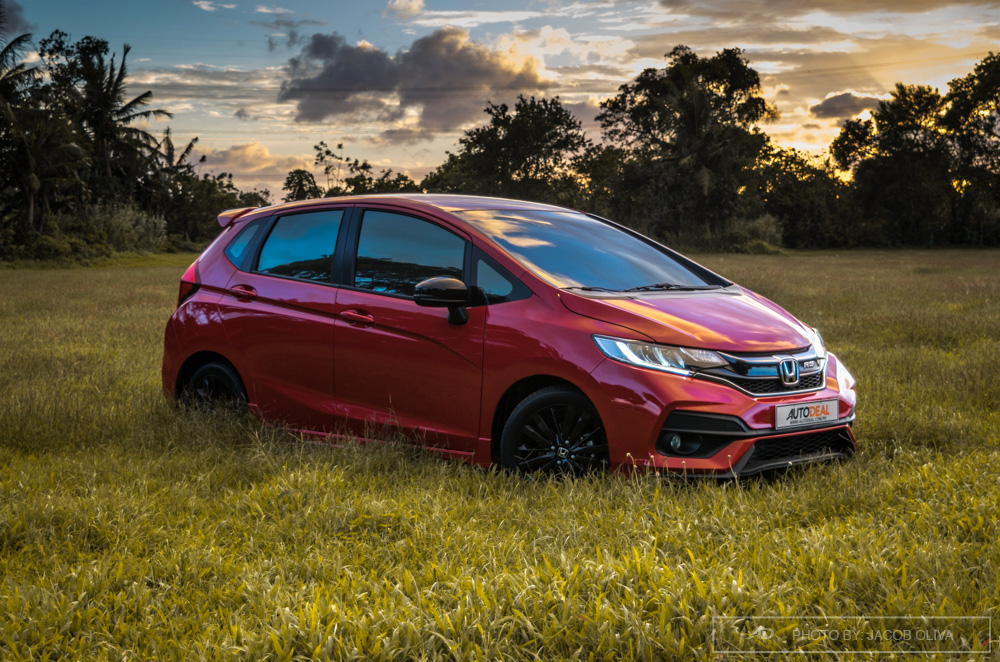 We drove the dressed-up Jazz RS to find out if it's worthy of its sticker price.
What You Will Like
Fuel-efficient and powerful engine.
Flexible seating and interior space.
Stand-out looks.
What You Won't Like
Soft-touch control for the head unit and A/C.
Firm suspension.
Steering's a bit heavy for its size.