Alfa Romeo Cars, SUVs, Pick-up Trucks, MPVs and Vans
Find the full line up of Alfa Romeo vehicles in the Philippines. View the latest prices, specifications, reviews, news and videos and once you have found the vehicle you are interested in ask for a quote from one of our Alfa Romeo partner dealers.
Alfa Romeo Car Models
Find all Alfa Romeo car models available in the Philippines and view detailed specifications, prices, images, videos, reviews and much more. Connect with a Alfa Romeo dealer and request a quote.
Get Notified for Alfa Romeo
Do you want to be the first to know about the latest automotive deals? Just subscribe with your email address and we'll send you alerts on the most incredible deals as they happen.
You may unsubscribe from these alerts any time. Please review our privacy policy for more information.
Latest Alfa Romeo Reviews
Find expert reviews on your favorite Alfa Romeo vehicles in the Philippines, from the performance, comfort, tech features and safety aspects of each vehicle. Also, read about the latest vehicle launches, upcoming vehicles, vehicle recalls and latest news.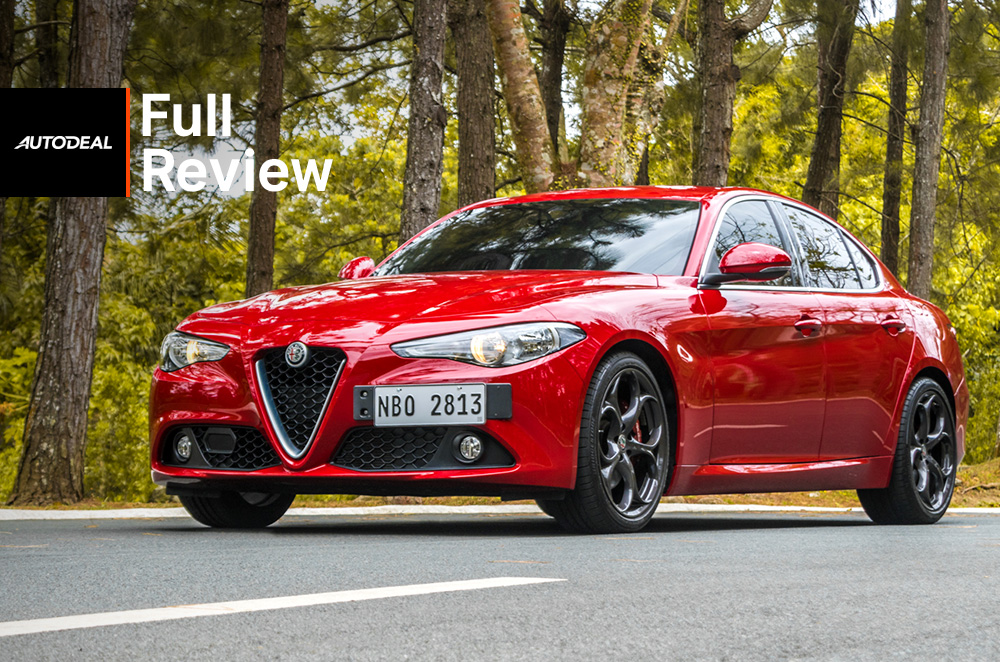 Saying no to review the Alfa Romeo Giulia would be the most foolish thing to do.
Underneath its attractive styling and critically-acclaimed handling, does the Giulia meet expectations when it comes to features?
The master of corners needs an equally supported cabin, and the Giulia complied. Plus more.
Alfa Romeo Dealership in the Philippines
Connect with your local Alfa Romeo dealer for a quote, inquiry or schedule a test drive.
Alfa Romeo, Petromax Enterprise
Connecticut Street corner Ortigas Avenue, San Juan, 1500 Metro Manila
View other popular car brands in the Philippines, carry out research and connect with your local dealer.