Stepping in to the realm of the large crossover segment here in the Philippines is Honda Cars Philippines' Pilot. Sharing the limelight with Mitsubishi's Pajero and Toyota's Land Cruiser Prado, the Pilot boasts a luxuriously roomy interior with all the best that Honda has to offer for its up-scale customers who have set a strong financial footing.

Perfect for the Philippines urban roads and rural beaten paths, the Pilot stands tall and masculine, and is able to traverse a number of road surfaces in varying weather conditions. Able to seat 8 people and still have plenty more room to spare for travel-essential stuffs, the Pilot really brings out that intrepid Filipino adventurous spirit.

Pulling it through is a 3.5L 24-valve V6 i-VTEC engine, fused to a 6-speed automatic gearbox, and helping it reach breath-taking sceneries are its 4WD and hill-start systems. Reaching greater heights in life has its perks, and with the Honda Pilot, the climb to the top will be a great experience indeed.
Colors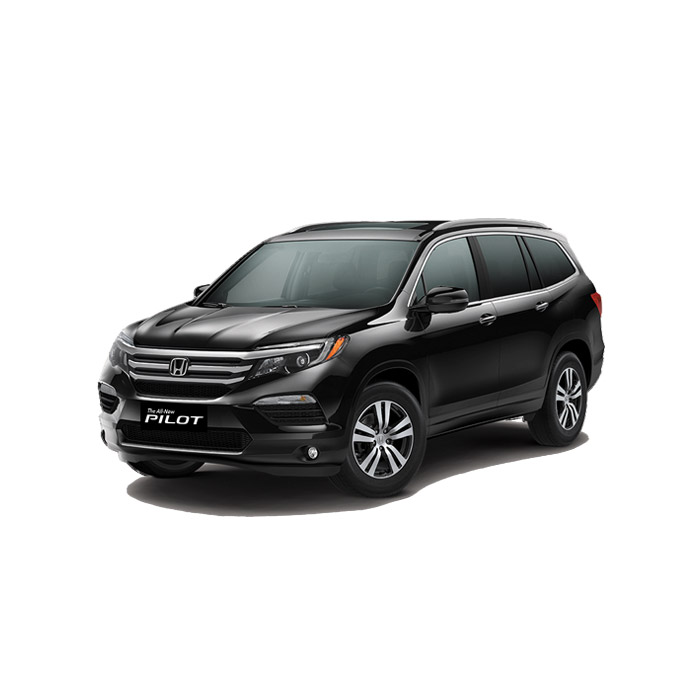 Black Pearl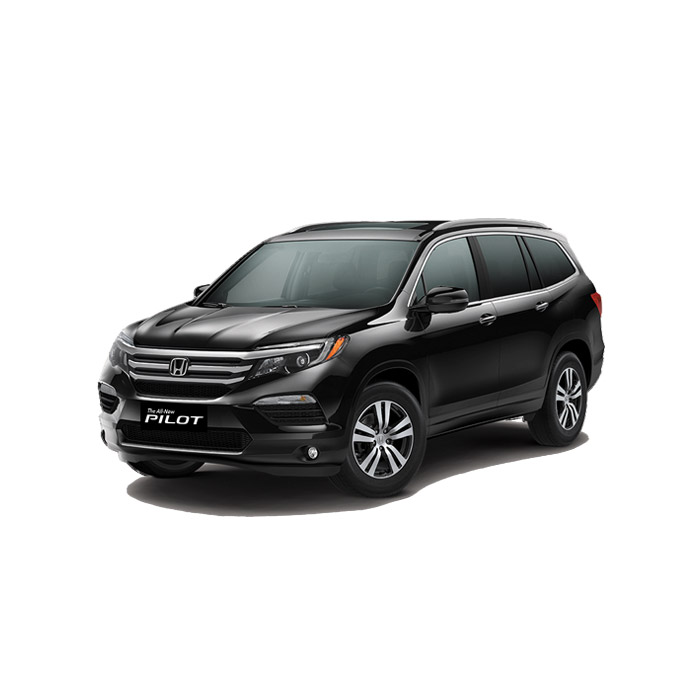 Black Pearl
Dark Cherry
Dark Cherry
Steel Metallic
Steel Metallic
White Pearl
White Pearl