The Hyundai Eon, one of the very popular sub-compact cars here in the Philippines. Perfect for the young and beginning drivers, the Eon stands out from the rest due to its "back to basics" approach. Not giving the driver the technical overload of things, instead bestowing what's important – to hone the skills of driving safely and efficiently.

Powered by an 800cc (0.8L) gasoline engine, mated to a 5-speed manual transmission, the Eon can pull itself along with its passengers from a stand-still pretty well because with its gross vehicle weight of only 1190kg, it is considered one of the lightest in its category. In spite of its small body, it still has an ample space for 4 people, with an extra room to spare for a couple of large traveling bags and other small stuffs.
Colors
Black Diamond
Black Diamond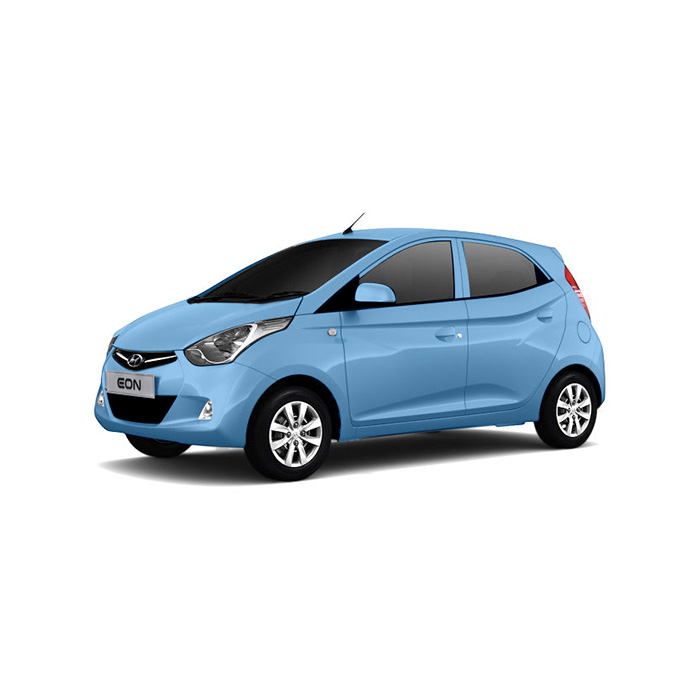 Clean Blue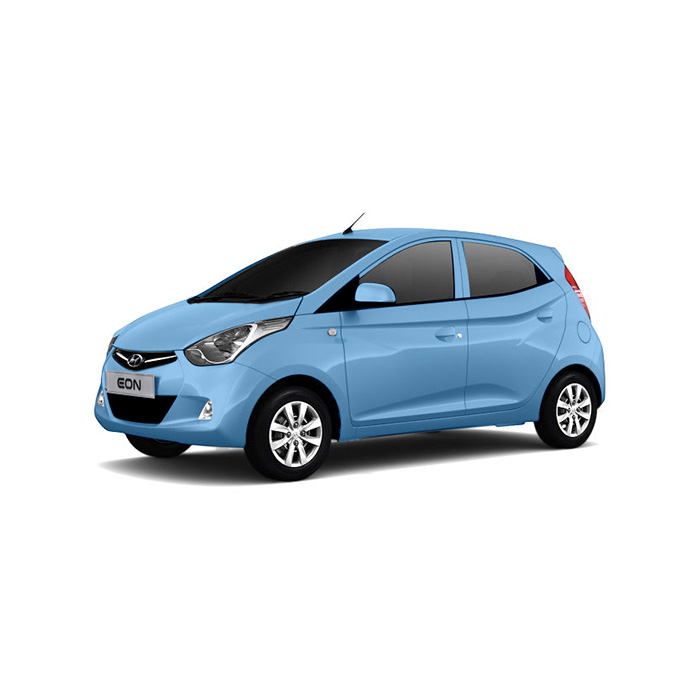 Clean Blue
Coral White
Coral White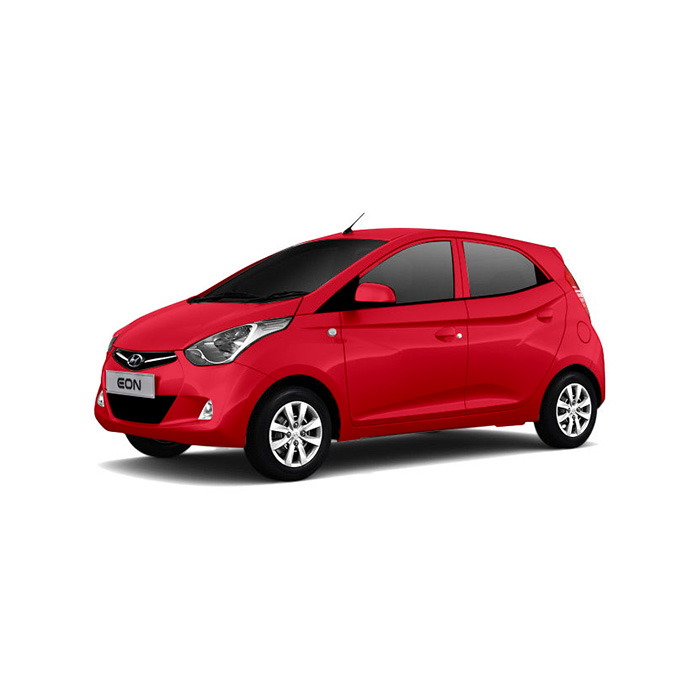 Electric Red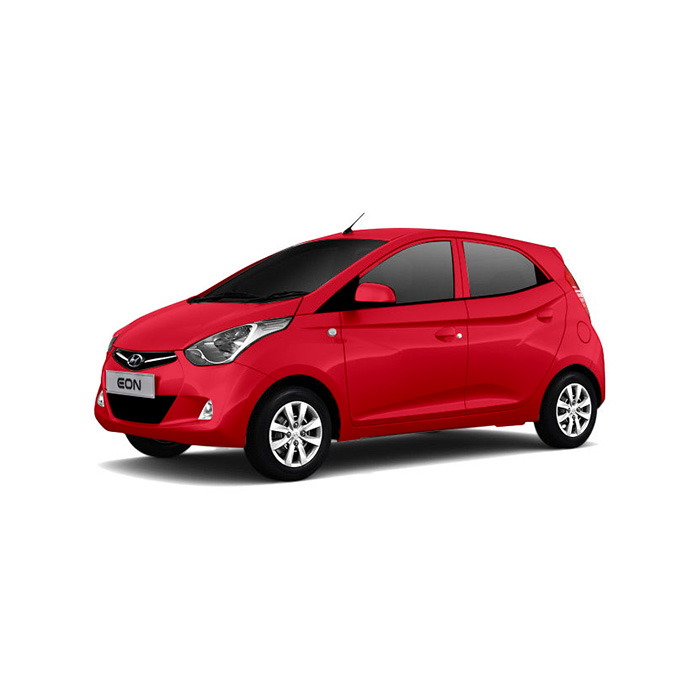 Electric Red
Ember Gray
Ember Gray
Maharajah Red
Maharajah Red
Mushroom
Mushroom
Pristine Blue
Pristine Blue
Sleek Silver
Sleek Silver
Yellow
Yellow
News and Articles
Hyundai Asia Resources, Inc. (HARI), the official distributor of Hyundai vehicles in the country, has introduced a new variant for the 2016 Eon – the GLX MT. This effectively replaces the old variants of their entry-level subcompact, which used to be the GL and GLS.
More Articles