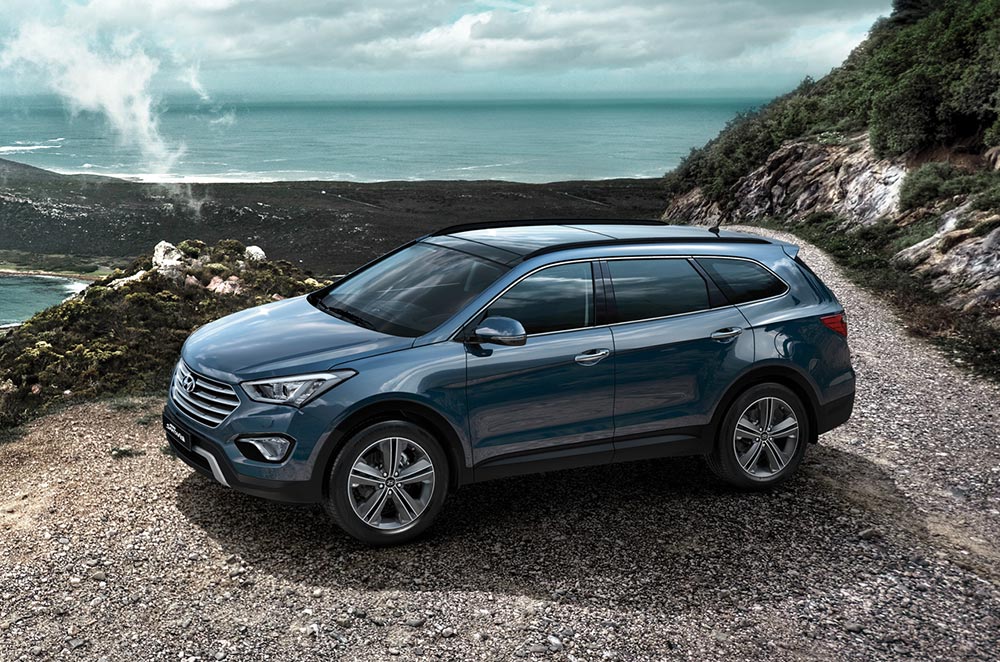 Hyundai Mobis, a global automotive supplier based in Seoul, Korea develops the world's first panorama sunroof airbag system. This innovation intends to reduce injuries, as it will prevent passengers from being thrown out of the car roof in case of an accident.
So how does a panoramic sunroof airbag work? It is installed inside the sunroof, and deployed forward from rear of the car. When the vehicle meets a collision or a rollover crash happens, the sensor detects it, and the inflator deploys the airbag. Its cushion is then inflated by gas and covers the entire roof surface in just a matter of 0.08 seconds.
To assess this safety feature, the airbag was set up in a road test using dummies. As a result, it prevented the passenger from being thrown out of the car and lessened the impact on the head. Thus, the serious injuries the passengers would possibly get will be reduced to minor injuries only.
Before its completion, Hyundai Mobis patented 11 applications for this panorama sunroof airbags system.
Latest News
A Cummins PowerDrive6000 will find itself inside an Isuzu F-Series medium-duty truck.

The new bridge connecting Manila Chinatown and Old Manila looks just about ready to serve.

The MINI Recharged program fits a 122 hp electric motor in your Classic Cooper, and the process is reversible.
View More Articles