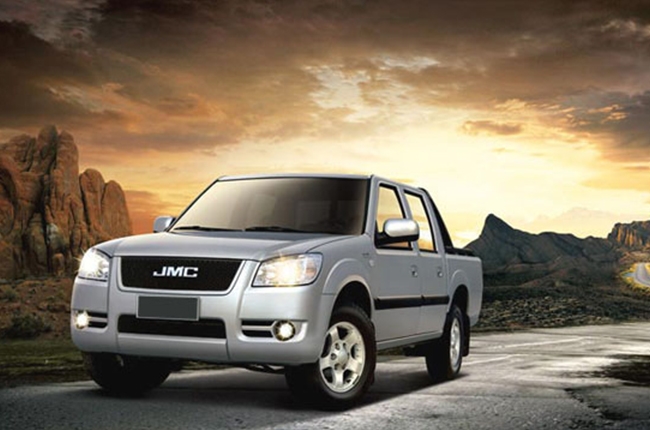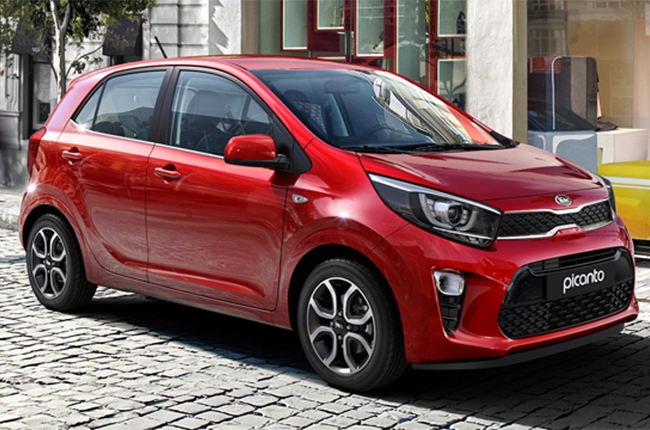 Latest Features
Chinese cars are coming up in popularity, and filling in a gap in the market that other brands can't, here's the data.

From Manila to the City of Pines, we give you 5 reasons why you shouldn't overlook the Volkswagen Lamando.

Water brings life, but it can also be a bad omen for the unprepared. Here are a few things you need to take care of to ensure a safe trip on the road.