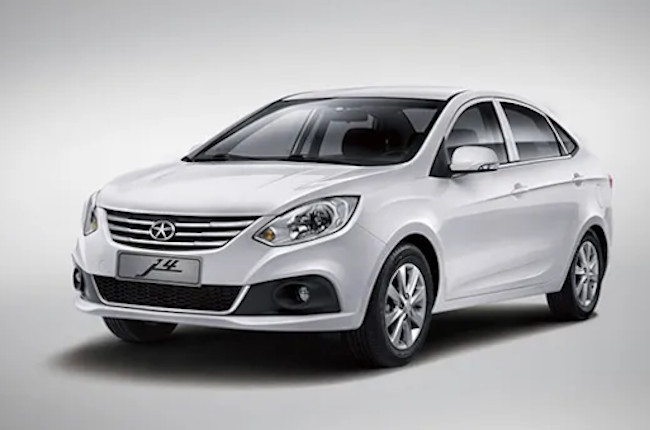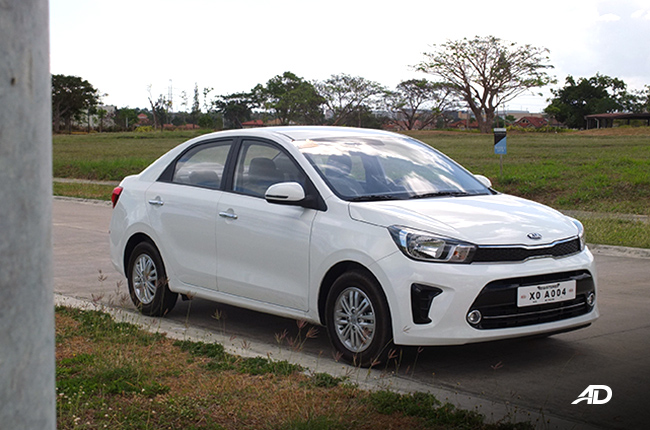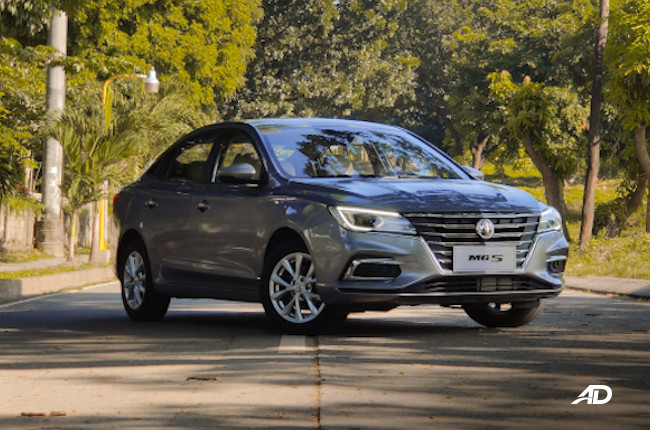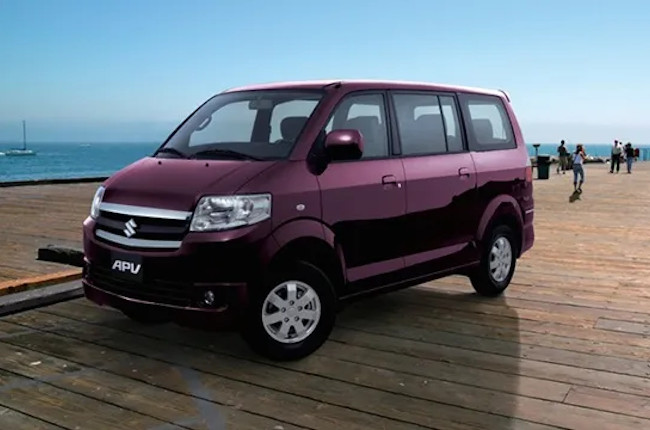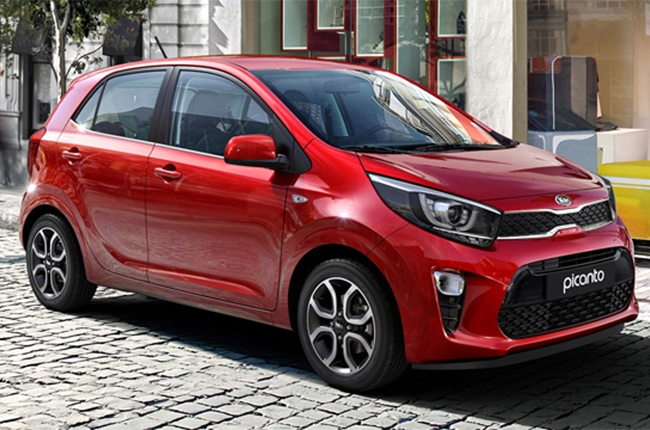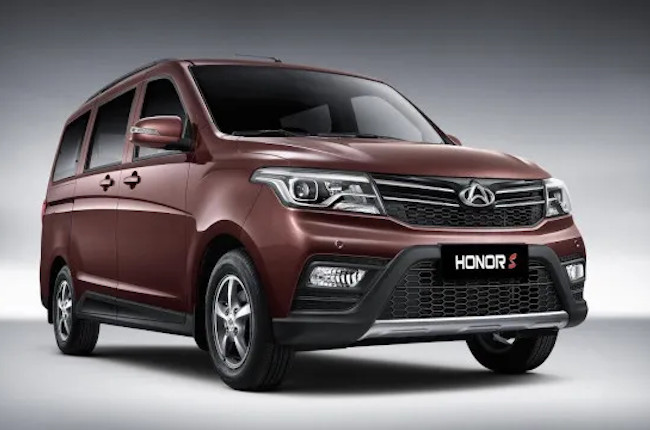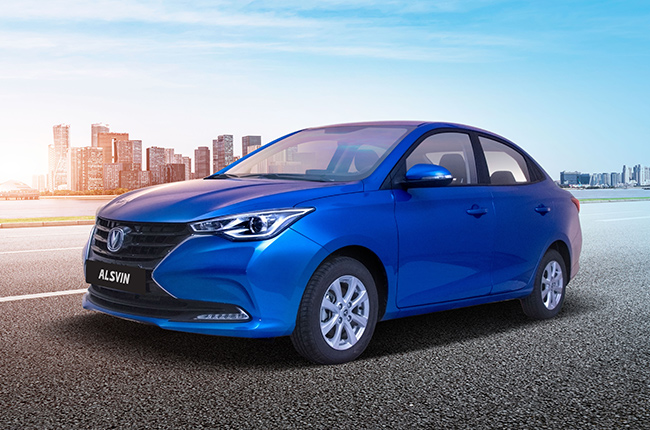 Latest Features
Blinking lights cannot only confuse and disorient drivers with your intention but can also blind them if these are not installed properly and are too bright.

Truly, the extra cost will keep your car looking good as new even as months pass by.

Your car's A/C system is undeniably one of the most important parts of your car, especially if you live in a tropical country like the Philippines.
View More Articles