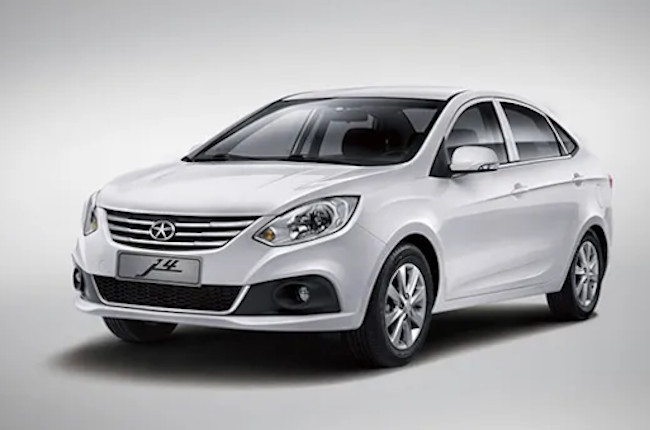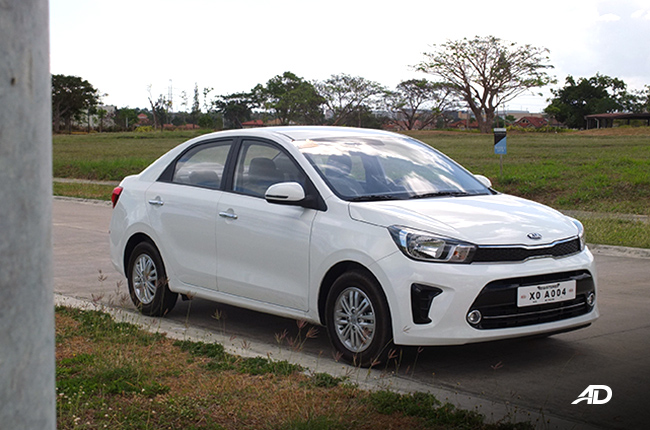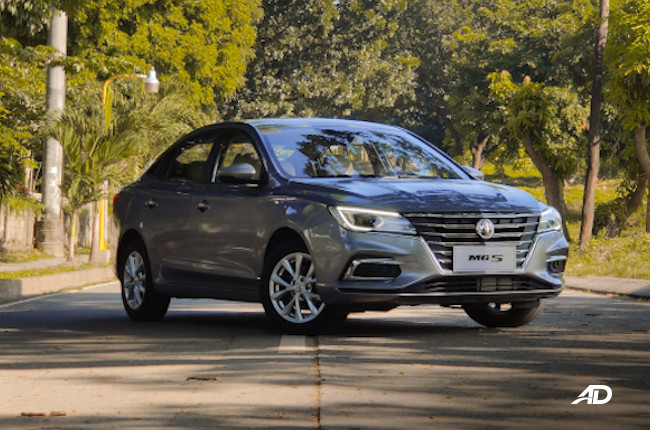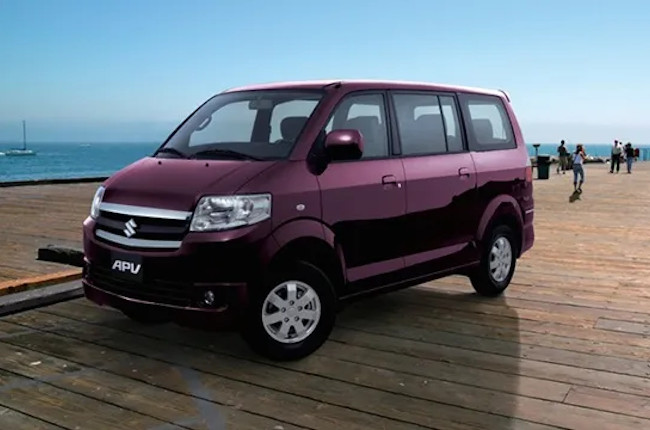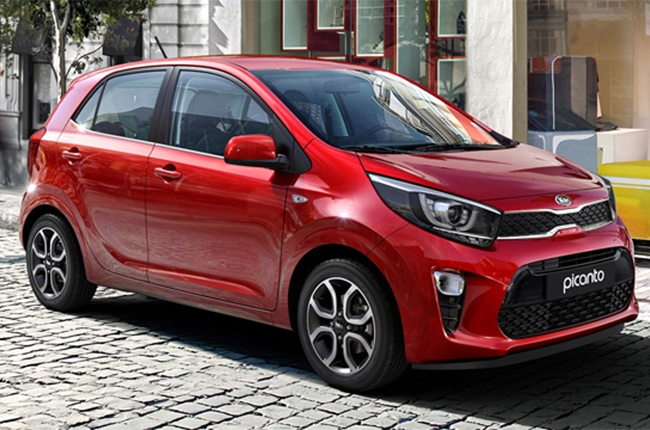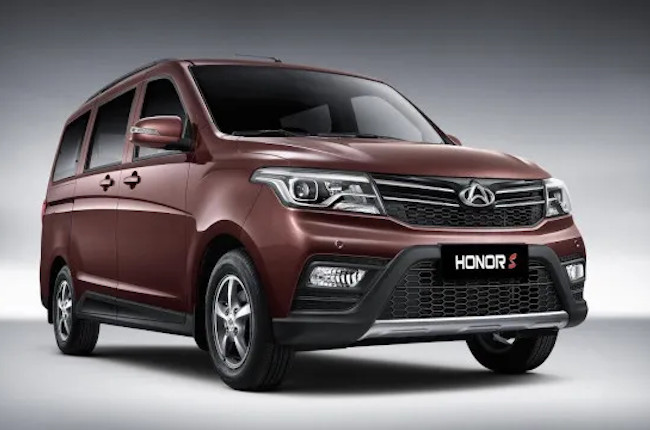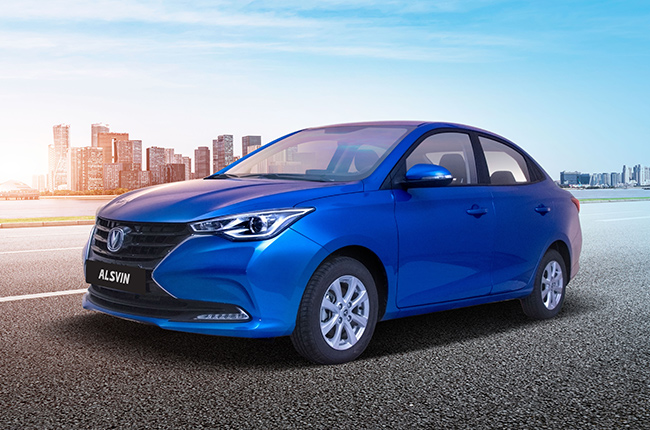 Latest Features
A quick guide to help you safely stop your vehicle in the event that you encounter brake failure while driving.

Would you take the Okavango over the BR-V, or the BR-V over the Okavango? What's your pick in this comparison?

A nameplate that's still going strong after more than a decade.
View More Articles