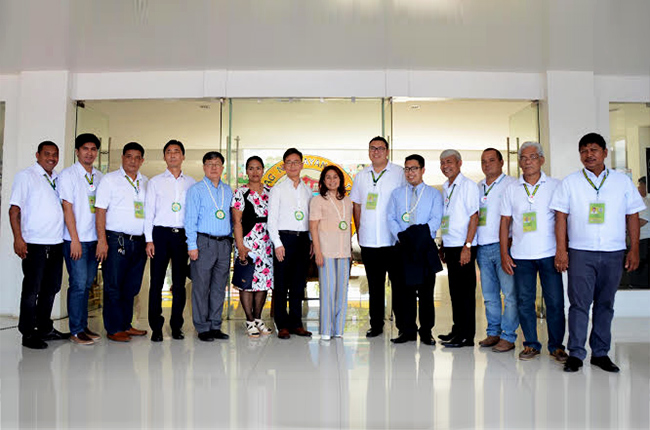 In efforts to build an eco-friendly community, Hyundai Asia Resources, Inc. (HARI) came up with a system that filters and store rainwater gathered on roof gutters.
Named as Rain Water Harvesting System, the innovation is a product of Professor Han Moo Young from the Engineering College of Seoul National University in South Korea. In context, the innovative system gathers stored rainwater on roof gutters and filters out harmful bacteria, making it safe to drink. This is a great way to conserve water, especially in the Philippines where rainfall makes up most of the year.
Among the first beneficiaries of the said system are the 200 students from Rawang Elementary School in Tanay City. Moreover, HARI Foundation Inc. (HFI) president Ma. Fe Perez-Agudo expounded that the system will soon reach out other islands of the country, one at a time.
The launch of the pilot rainwater harvesting system excellently addresses the issue of water scarcity in the Philippines in the face of the effects of climate change. But the success of this system depends on the local government and the pilot school's commitment to keep it in tip top shape," said Perez-Agudo.
HARI's partners in delivering the Rain Water Harvesting System are the HFI, Hyundai Motor Company (HMC), Better World, and local NGO Youth for Sustainable Development Assembly.
Latest News
The LTO will roll out its e-TOP terminals, for enforcers to log tickets and motorists to settle payments electronically.

Nissan and Renault recently restructured their alliance with new conditions and more plans for future collaboration.

Suzuki's massive investment plan aims to electrify its entire range globally by 2023, along with plans for an EV Jimny.
View More Articles