We bet that no one wants to have their child trapped inside a car. However, we're only humans, a species that could forget things. As such, Hyundai found it necessary to introduce a new technology that has the ability to remind drivers in case he/she left the rear passenger locked inside the car.
Hyundai's Rear Occupant Alert system monitors the rear seats using an ultrasonic sensor. The responsibility of the ultrasonic sensor is to detect the movements on the rear seats. It reminds the drivers to check the rear passenger area when exiting the vehicle through a notification on the instrument cluster.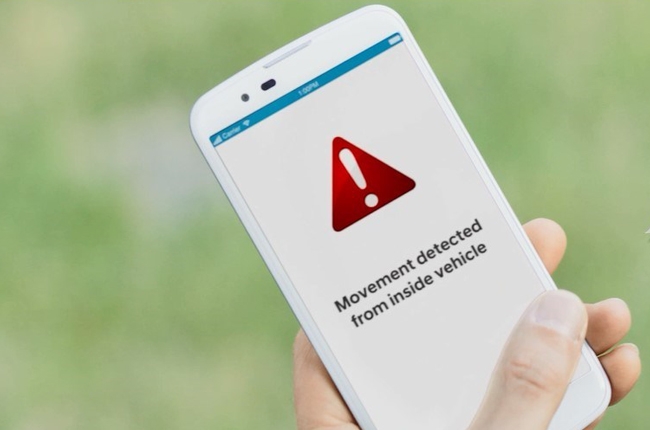 What if the driver leaves without realizing that he/she has a rear passenger? No worries because the system will honk the horn, flash the lights, and even send a 'Blue Link' alert to the driver's smartphone.
If you find this feature cool and helpful, you need to wait a little while for this Rear Occupant Alert system to come as standard in Hyundai vehicles. The Korean automaker will integrate this feature on its vehicles in 2019.
Latest News
The new building will be the local flagship of operations in excellence and training for the automaker in the country.

Get ready to apply for or renew your license with this handy guide from the LTO PITX Licensing Center.

Chevrolet Philippines' distributor, TCCCI, along with M1G1 Auto Dealership Corporation opens its new Makati location.
View More Articles