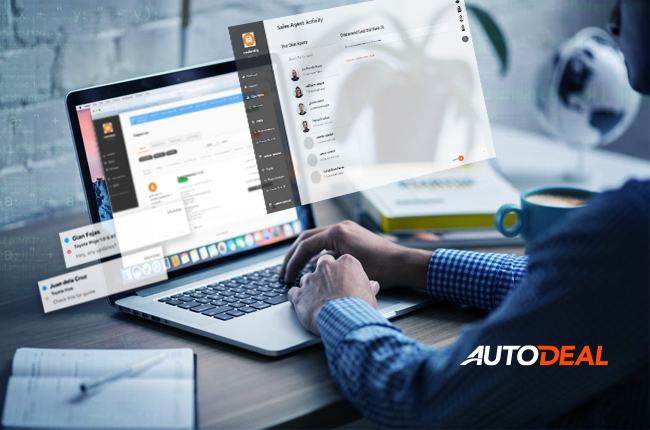 AutoDeal.com.ph, the Philippines leading online automotive marketplace, estimates that it will track more than 15,000 confirmed purchases from car-buyers who used the website in 2017.
Confirmed purchases on AutoDeal are tracked in one of several different ways: through data generated in its Lead-Management System (LMS) that is used at more than 300 car dealers nationwide; through feedback direct from customers; and through a comprehensive series of survey calls made by its Customer Support Team.
As of this writing, AutoDeal has tracked 9,896 purchases that came as a result of inquiries made on the website in 2017 and expects this figure to grow further by the time that the final year sales are tallied in 2018.
The reason that it takes so long [to track all purchases] is due to a four- to six-week lead-to-sale conversion rate and our standard operating practice of only surveying prospects three months after their original inquiry.
"As such, 15,000 is a conservative estimate because it only represents the number of buyers that we are able to trace from our inquiries database. There's a lot of potential purchases that occur outside of this number that we're unable to fully trace," added Franks.
If the estimated figure is achieved, it will represent a 400% annual increase in transactions occurring on the platform. AutoDeal predicts its contribution to the industry to increase by 2018.
"Conversion rates and sales volumes continue to grow on AutoDeal. Regardless of the changes to vehicle pricing in 2018, we forecast that the ratio of buyers who use AutoDeal to exponentially increase in both our new and used car programs. At the same time, our capabilities of fully tracking the transactions that occur on our platform will also further improve," claims AutoDeal Chief Executive Officer Daniel M. Scott.
In 2017 AutoDeal received more than 20,000,000 visits from more than 10,000,000 unique users and generated 220,000 car buying inquiries from 145,000 potential buyers.
Latest Features
These transmissions commonly available in our market today require details you must know of when driving.

The Emkoo is something special from GAC in the Philippines. Priced just right and equipped even better, it's a stunner.

Now we have the basics in check. Compulsory Third Party Liability Insurance policies are now available on AutoDeal.
View More Articles