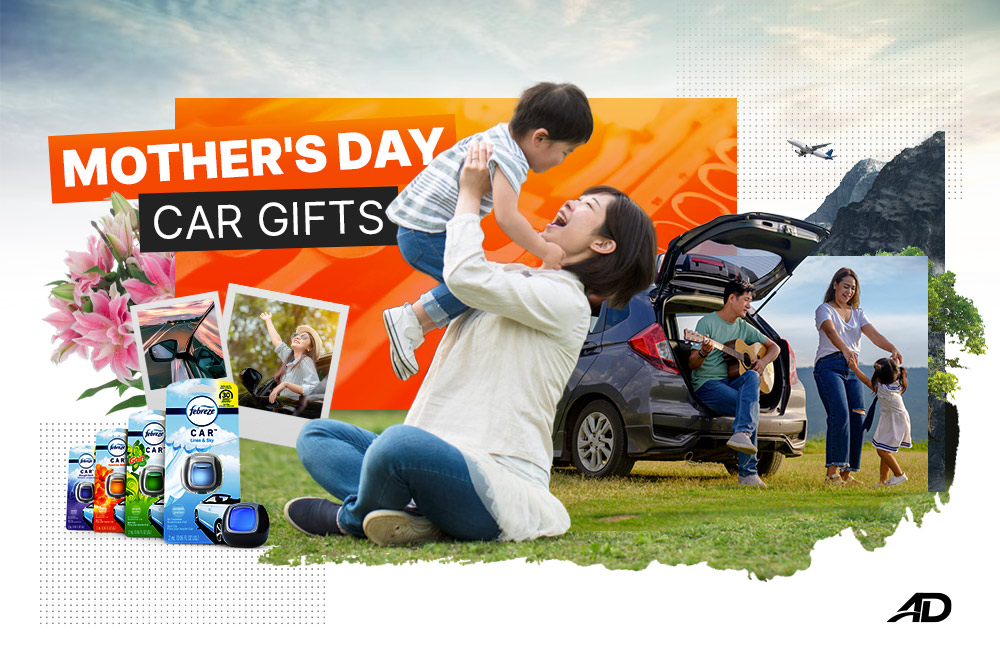 Mother's day is just around the corner and for those mothers who love cars just as much as you, this could be the day for you to treat them to something nice. Your mom has taken care of you since you were born, so with that in mind, we have created a quick list of gifts car-related gifts you can get or give to them on their special day as a simple thank you for all the love and support.
Car being detailed
One of the best presents you can give to your car-loving mom is a super clean car. Detailing can make an older vehicle look brand new inside and out. Interior detailing can also be done so that the cabin be revived. Aside from this, it can also get rid of any dirt and grime that have been stuck in there for years. It will also give the benefit of the car smelling great at the same time.
Car air freshener
Speaking of smelling cleaning, you can also get your mom her favorite scent for her car. While there are many options available out there, we highly recommend going for something natural to lessen the number of chemicals in the air. As a bonus, you can even make the car air freshener yourself with just a few simple materials and essential oils.
Toolbox
If your mom knows a thing or two about cars then maybe adding a few tools to their car to make their lives easier can be a good idea. Instead of the stock scissor jack that comes with a car, maybe you should get them an alligator jack in case they end up with a flat. Even a battery could also be a good idea as it can speed up the process of changing a tire in the event of a flat. This is something that your mother and yourself can benefit from in the event of an emergency
Cellphone holder
Another practical choice is purchasing your mom a cellphone holder. This will come especially handy if she likes to drive or just wants a place to put her phone in her car. You can even go the extra mile and buy a cellphone holder that comes with a wireless charger and automatic clamps. Just make sure that your mom's phone supports wireless charging before you buy.
Road trip
Another great "gift" you can give is to bring your mom and family out of town. With restrictions being lowered now could be your chance to go out and smell the fresh air. You can either go to a popular tourist destination or go somewhere with fewer people. Either way, the choice is yours just make sure you go to a place you know your mom will enjoy.
Car picnic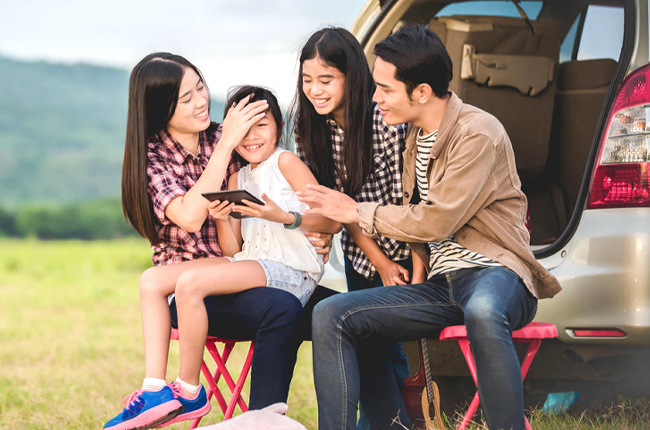 This goes in tangent with the road trip idea as you can make it even more special by planning out a car picnic for your mother. You can find a nice viewpoint, buy some food, bring a cooler, and then you can enjoy either a nice afternoon, a great sunrise, or a memorable sunset for your dearest mom.
Latest Features
For those that want a little bit of everything, the Subaru Outback has the space, the features, and the powertrain for more than just family trips.

Here are five reasons why the eight-seater does better than some of the other seven-seaters in the market.

The Nissan LEAF presents the perfect price, technology, and practicality for your first EV purchase and experience.
View More Articles