Buying a brand new car can be quite a task. Aside from creating your list of options and jumping from showroom to showroom just to have a glimpse of your preferred models, part of a car buyer's purchasing chapter is having a test drive. We highly encourage you to do this in order to have a more intimate experience with the vehicle.
You'll get to test and feel its driving characteristics, allowing you to properly assess each model on your shopping list and arrive at the right decision in the end. For a well-organized and enjoyable test drive experience, we insist that you follow the practices below.
Schedule your test drive
While walk-in test drives are also being accommodated by dealerships, having it scheduled in advance just makes it even more convenient. Notably, you can actually book a test drive via our site, just go to the AutoDeal car guide, find your preferred model, and just simply click the 'Request A Test Drive' button.
Do your research on the car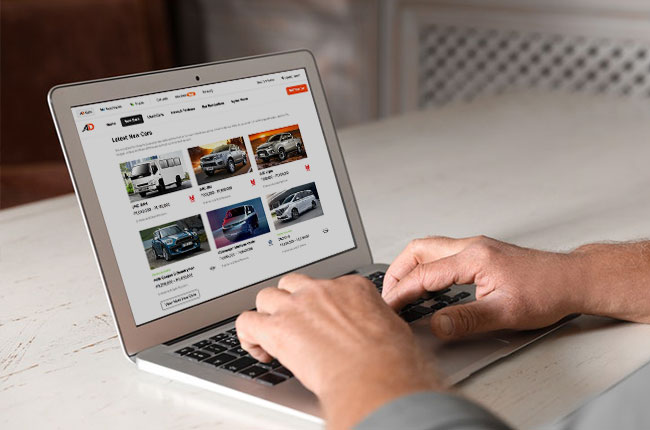 Not all car buyers are gearheads or enthusiasts, with that, research must be done in order for you to have a bit of familiarity with the vehicle you're about to test drive. Aside from just sticking with the brand's local website, explore a bit, look for other reliable content like news, feature articles, and written or video reviews online. This is also a way for you to become productive as you wait for your test drive schedule.
Bring a family member with you
Bring your family along with you if you can. If allowed either by circumstance or by schedule, let them experience the car. Preferably bring an adult along with you that also has experience behind the wheel. You can also allow him or her to test drive the car just to give you some secondary insights. You and your family will probably be using your vehicle of choice for years, so it's best to keep them involved in your decision-making process.
If all else fails, you can call a friend, or refer back to the written and video reviews.
Do not play with its features while on drive
We highly advise that you play with its features while the car is still at the dealer, you could either do it before or after the drive. This should allow you to maintain proper focus and have a better feel for the car during the test drive session.
Peace and quiet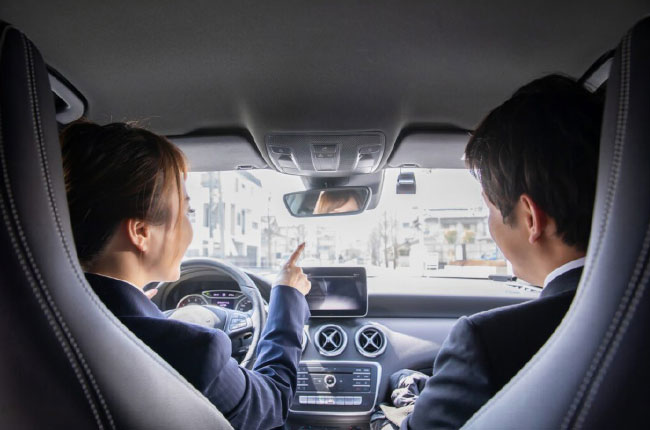 Again, your focus is very important while testing the vehicle on the road, which means you must be alert and your senses engaged the car throughout your drive. You may politely ask the sales agent to keep quiet while driving. Then ask questions if you do encounter something beyond your scope of knowledge at the moment like a car's specifications and the like.
Ask questions
While a quiet environment does help you maintain proper focus while driving, you can still tap the sales agent for some questions. It's definitely normal for an interested buyer to do this, don't let your curiosity sit there, ask questions if you must.
Drive normally
Don't be shy to stretch its legs a bit, try speeding it up a little just to see how powerful the engine is. If you have the chance to go on the highway, take the opportunity in order for you to see how it usually performs on long drives from acceleration to NVH. Also, try to find some bumps and slightly uneven roads in order to test its suspension. Just don't over-speed or disobey any of the traffic rules, remember, you're driving a test unit, not your personal car, plus, that should save you from being pulled over by an enforcer.
Park it a few times to test its maneuverability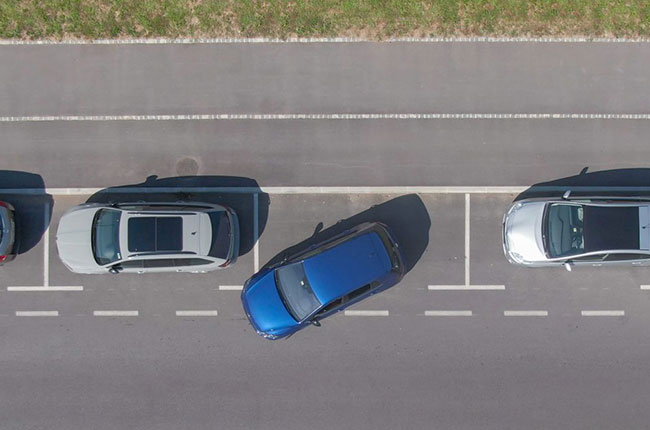 By doing this, you'll be able to test the vehicle's maneuverability. If you have the spare time, try to parallel park and even park it forward in order to see if you're comfortable maneuvering the vehicle. If the car comes equipped with parking sensors and a camera system, see if both features are working accordingly. Also, try to figure out if its exterior dimensions will fit in your garage.
Don't feel pressured
Just take your time and enjoy the car, the sales agent will not rush you during the drive. Remember, this is an opportunity for you to have a more intimate experience with your preferred model, so you better make the best out of it in order for you to see if it's worth your hard-earned money.
Don't test drive and buy
Test driving a car doesn't necessarily mean you'll buy it, it's a way for you to gather proper data before closing a deal. With that, it's best to have several options on your shopping list, have all of them checked out, and be test-driven before making your final decision in order to avoid any regrets in the end. More importantly, you should also consider hunting for the perfect deal before purchasing your preferred model, with that, you can also check our site for some up-to-date promos. After finding the right offer, don't hesitate to click on the 'Get Quote' button—it's absolutely free. As mentioned, you could even request to test drive the cars so you would know what you'll like about them, first hand.
Latest Features
These transmissions commonly available in our market today require details you must know of when driving.

The Emkoo is something special from GAC in the Philippines. Priced just right and equipped even better, it's a stunner.

Now we have the basics in check. Compulsory Third Party Liability Insurance policies are now available on AutoDeal.
View More Articles