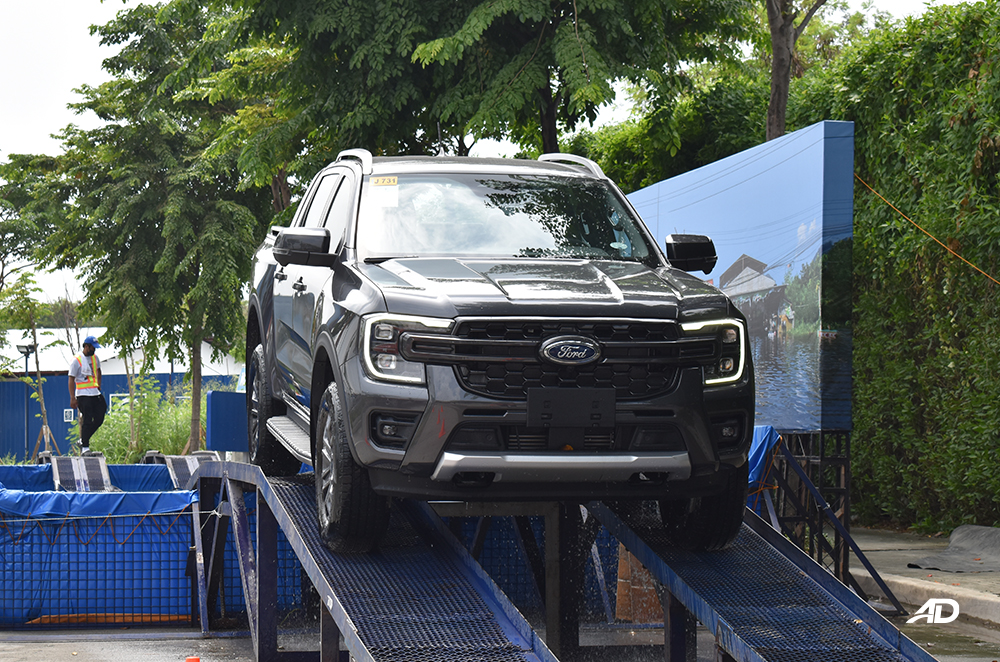 At a press conference for the 8th Philippine International Motor Show (PIMS), the president of the chamber of Automotive Manufacturers of the Philippines, Inc., (CAMPI ), Atty Rommel Gutierrez revealed that there will be no price increase due to excise tax being put on pickup trucks just yet and that customers can breathe a sigh of relief.
CAMPI which has the country's biggest pickup truck players—Toyota Mitsubishi, Nissan, Isuzu, and Mazda among their members say that would-be pickup truck buyers need not worry since it will take some time before the government can ratify any changes to the current excise tax on a new vehicle.
The house ways and means committee may have already passed a recommendation levying excise tax on pickup trucks, but as with any new rider to an existing law, this must be put to a vote in congress first before being ratified into law.
He continues by stating that "We hope to work with the new administration to find the appropriate balance similar to the way we worked with them on the issue of the DTI safeguard tariff."
He also echoed the want of its member manufacturers for a better economic environment that will help the automotive industry thrive in the country in the face of continued challenges which include the ongoing global parts shortage.
As a bit of a backgrounder, the light commercial vehicle segment in the Philippines is one of the fattest growing in the country. Slapping the excise tax on this segment could potentially slow its growth and slow the economic growth of the country as well. With this in mind, Gutierrez has also cautioned the government that if they do put taxes on these kinds of vehicles it will result in more expensive vehicles and will limit the available choices of Filipino consumers. It will also derail the possible further growth of the local automotive industry.
Latest News
Changan Philippines has just inaugurated and blessed its new national headquarters in Calamba City, Laguna.

The aim of the new payment scheme is to help lessen traffic on the tollways and to cut down the stops that motorists need to do.

Hyundai presents Night Of Lights, now open to the public with an immersive audio-visual drive-through.
View More Articles