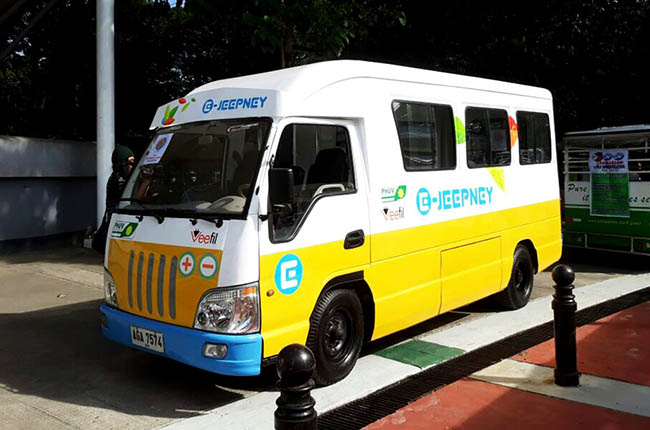 The Department of Transportation (DOTr) recently released a memo stating that passengers in all forms of public transportation will soon be required to wear face shields on top of the regular face masks. This was done as a safety precaution for commuters in order to help prevent the spread of the virus. The new requirement will be standard for all areas placed under quarantine. The new rules will be enforced starting August 15, 2020, just a few days prior to the possible lowering of the Modified Enhanced Community Quarantine in the NCR area.
The DOTr now states that drivers of Public Utility Vehicles (PUVs) will now be required to wear a face shield on top of the face masks. While driving with a face shield could possibly limit the driver's vision, it still remains unconfirmed if this actually might be the case. With that in mind, the government agency still has about a week to sort out its rules for public safety when taking public transportation.
The new rule isn't only for land-based travel, as it even applies to the aviation sector, as well as with airports, railways, and even the maritime sector. This indicates that even pilots, train conductors, ship captains will be required to wear a face shield. How the government agency will be able to enforce the rule for these sectors is still up for debate.
While the memo covers transportation in general, there was no mention if it will also apply to the private sector. This means that for those with personal vehicles, the minimum will still be to wear a face mask. As it stands those who are driving alone will not be required to wear a face mask and will not be ticketed for it. However, if there is a passenger in the vehicle then both the driver and passenger must wear their respective masks. For so long as you are in a private vehicle, the requirement to wear a shield will be dropped.
Latest News
Hyundai presents Night Of Lights, now open to the public with an immersive audio-visual drive-through.

This new variant of the Ranger slots over the Wiltrack and just under the Raptor in terms of features and power.

Class 1 vehicles are expected to pay P35, class 2 vehicles are expected to pay P69, and class 3 vehicles are expected to pay P104.
View More Articles