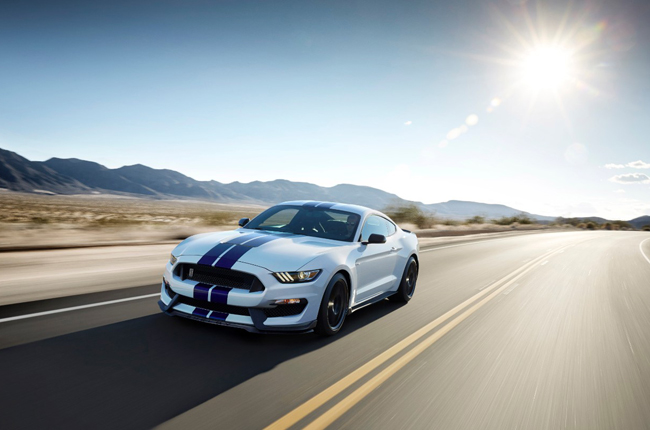 Ford is introducing a number of technological advancements that intends to improve its vehicle development. Earlier this month, the American automaker revealed its mobile aeroacoustic wind tunnel. Now, Ford announced that they're using air pollution to develop foam and plastic components for vehicles.
The blue oval brand is creating and testing new foam and plastic components using captured carbon dioxide (CO2). It will then be used in car seats and engine parts. The foam and plastic components are made of CO2-based polyols, which reduces petroleum use, by more than 600 million pounds (around 272.2 million kg).
Since 2013, Ford began working with several companies, suppliers, and universities to find ways on how to turn air pollution into car parts. One of which is Novomer, a New York based company that uses CO2 captured from manufacturing plants to produce innovative materials.
"Novomer is excited by the pioneering work Ford has completed with our Converge CO2-based polyols. It takes bold, innovative companies such as Ford to enable new technologies to become mainstream products," said Peter Shepard, Novomer chief business officer.
Researchers expect to see the new biomaterials in Ford production vehicles within five years. In line with this, Ford plans to develop other plastic materials using captured carbon to help reduce the need for fossil fuel-based plastics.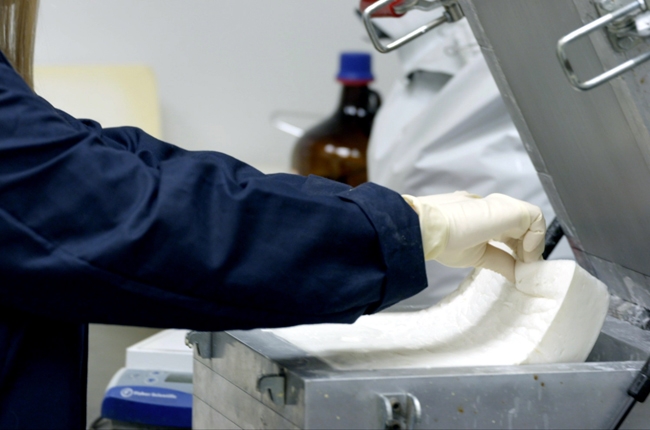 Latest News
Mitsubishi Philippines wants to bring a little more spice to its model lineup by bringing back the Ralliart brand as an accessory pack.

The Strada GLS line gets a selection of blacked-out elements and 18-inch black alloy wheels.

We got nominated, and won! Caco drove home with two awards from HFA this year.
View More Articles