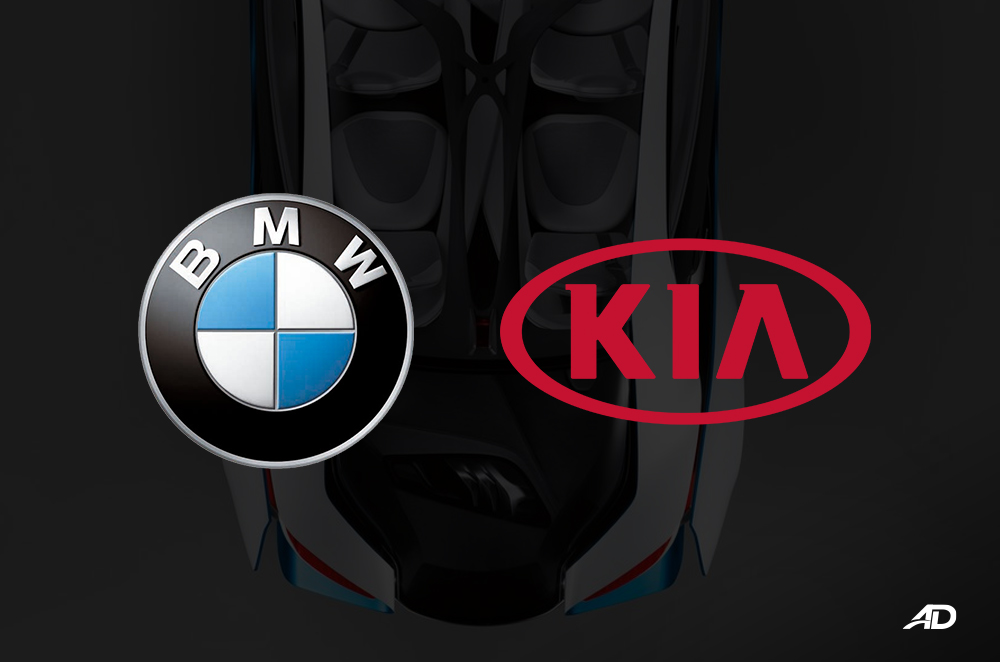 Kia Motors takes on a new Vice President for its interior design group in the form of Jochen Paesen who was formerly part of BMW. The South Korean-based design team ( Kia Motors design studio) is currently being led by Karim Habib, who is also a former member of BMW. During his time at the German brand, Habib was the head of design making him an ideal addition to Kia's design time. Paesen, on the other hand, is the third major hire that the South Korean automaker has taken on board from BMW's pool of talent. The first hire being Albert Biermann who was the previous head of engineering at the M division of the German brand.
Paesen made a name for himself while working on the interior design of the BMW Vision Efficient Dynamics (Vision ED), a concept vehicle that showed off the German brand's aerodynamic styling skills. This concept would later end up becoming the BMW i8.
Paesen hailing from Belgium has a long and storied past traveling around the world and living in different places. He lived in South Africa, Holland, and Germany. As impressive as his travels are his educational background is also impressive. The Belgian has a design degree at Coventry University in England, he also attended the Royal College of Art one of the worlds most prestigious post-graduate institutions for design and arts.
Prior to working with BMW Paesen started off with a different German brand - Volkswagen. There he worked for five years and during his time with the company he designed the interior of the Amarok. Moving back to his days with BMW, he also worked on the F12 chassis 6-series. During this time he was also the head of interior design for BMW i. He later would leave BMW to work for NIO and an electric vehicle company. There he was put in charge of the interior design team. He even designed the super electric vehicle EP9 and helped design the company's compact sport utility electric vehicle the ES8. With such an impressive history it's no wonder why Kia chose to hire him as their new head of interior design.
At his new role in Kia Paesen will be the Vice President of the Interior Design Group and will be based out of the Kia Design Center in Namyang. He will be reporting to Habib who is now the Vice President of and head of the Kia Design Center.
Latest News
The LTO passed memorandum no. JMT-2023-2399. Engine and chassis stenciling for registration renewal are no longer needed.

SMC Asia Car Distributors Corp has unveiled the BMW 3 Series Touring in three different variants for the Philippines.

The OMODA 5 EV will be coming to the Philippines in the fourth quarter of 2023 along with the OMODA and JAECOO brands.
View More Articles