Mazda Motor Corporation has just announced a huge step towards improvement in automobiles. No, this isn't about electrification like everyone does these days. It's aim? To improve internal combustion engines and the fuel used – all for better fuel efficiency and lesser carbon footprint.
The project is a joint research venture with Saudi Aramco and Japan's National Institute of Advanced Industrial Science and Technology (AIST). Saudi Aramco is the state-owned oil company of the Kingdom of Saudi Arabia and the world's top exporter of crude oil and natural gas liquids. AIST, on the other hand, is one of the largest public research organizations in Japan that focuses on creation of technologies useful to the society.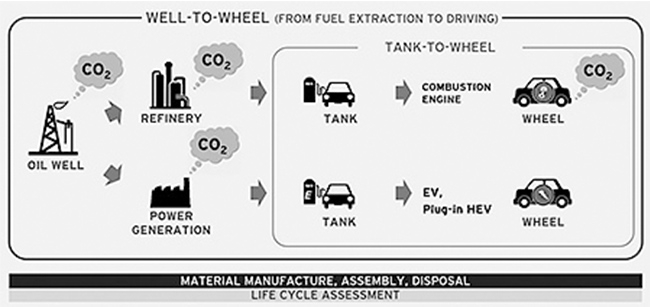 In the joint research project, Saudi Aramco is in charge to develop a fuel with a refinery process that results in lower carbon dioxide emissions, while AIST and Mazda will develop a high-efficiency engine that will use that fuel.
This is part of Mazda's well-to-wheel initiative, wherein the company believes that the improvement in fuel efficiency and emissions no longer exclusively depend on the vehicle itself. By this principle, the improvement should start the process in fuel extraction up to the actual driving.
With that, the company hopes to develop much better technologies that will contribute to the conservation of resources and preservation of the environment, all while offering cars that combine outstanding environmental and safety performance with true driving pleasure to wider range of customers.
All these initiatives are part of Mazda's Sustainable Zoom-Zoom 2030 plan that includes the SkyActiv-X and the revival of the rotary engine.
Latest News
The German brand has given its sedan a new set of wheels plus additional features to the interior, and a new variant with a sunroof.

The Nissan Terra is now 3rd placer on the 2020 tally.

With the new facility, residents as well as other people in the area will be able to take a closer look at the affordable and feature-packed cars MG Philippines has to offer.
View More Articles