The Motorcycle Development Program Participants Association (MDPPA) announced that sales figures for 2016 have exceeded expectations with a 35% year-over-year growth or 1.14-million units sold.
In a press event, the MDPPA reported that the Moped or Underbone category hit an all-time high with 418,043 units sold, accounting for 37% of sales in 2016. Following closely was the Business Motorcycle category which sold 368,270 units or 32% share of the sales pie.
Meanwhile, Automatic Transmission Motorcycles posted 274,104 units sold last year. This category experienced the highest growth with a 51% increase from 2015.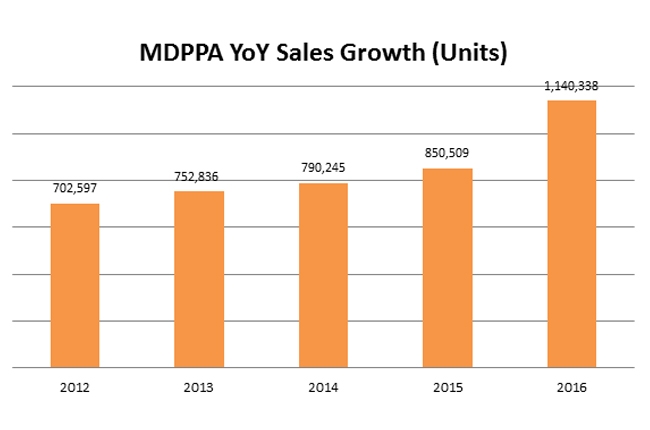 The group is optimistic that it can replicate or even surpass this feat this year due to consumer demands for a more mobile and more fuel efficient mode of transportation in major cities. They conservatively predict that 2017 will bring a 12 to 15% growth in sales.
MDPPA consists of motorcycle brands such as Honda Philippines Inc., Kawasaki Motors Philippines Inc., Yamaha Motors Philippines Inc., Suzuki Philippines Inc., and Kymco Philippines Inc.
Latest News
The Department of Public Works and Highways acquires their right-of-way for NLEX Harbor Link Segment 10.

Volkswagen shall be able to quickly deploy a high volume of EVs in China.

It would have been the best place to convince yourself or your family that you need a Mini in your life.