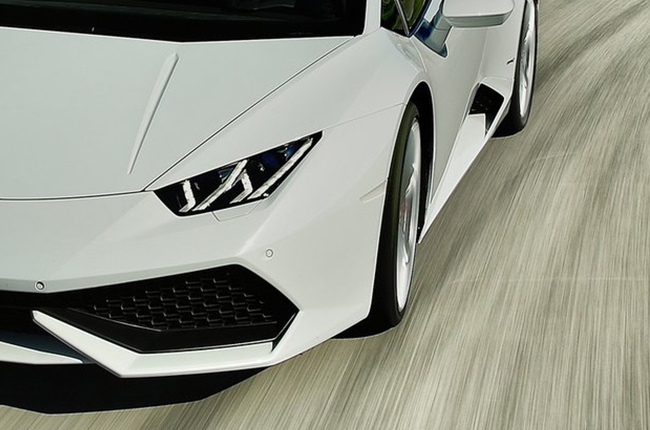 When it comes to taxis, the Philippines has this fondness to the Vios, making it one of the best-selling nameplates in the country. This is probably because of its relatively immense interior space and the famed reliability of the Toyota brand.
However, Handsome Cabs—a taxi company in the UK—thinks otherwise when it comes to choosing their taxis. In a recent tweet by the City of Lincoln Council, the taxi company has been granted with a license to cater private hire service for a Lamborghini Huracan.
Yes – a 602-hp Lamborghini Huracan supercar that can reach 96.5 km/h from complete standstill in just 3.4 seconds. In about 6 weeks, it will be available for hire in Lincoln, England.
In a report by UK's The Sun, the taxi company's owner John Bishop thought that offering the Huracan as a taxi would be something different. He also added that this will help them stand out. We couldn't agree more.
The only problem with this move is that the Huracan is a 2-seater coupe, which means it can only carry 1 passenger per trip. So, if you plan to go to the UK and want to impress your date with a hot ride, we're sorry but it won't happen.
Just One More Step To Get Your Quote
Find out more info, request a brochure, or request a quote by sending an inquiry below
Latest News
All good things have to come to an end as Suzuki finishes his fourth and final term.

Grab launched its newest feature in Thailand, the Drive Your Car service which lets you have a chauffeur for a drive.

Two heavy hitters have been introduced by the Golden Bowtie to go head-to-head against the Ford Expedition.