Nissan proudly announced that it had rolled its 150 millionth unit out of the production line, 84 years after it was founded. 1933 marked the start of a global heritage for Nissan motor Co., Ltd., which was formerly known as Jidosha Seizo Co., Ltd. It all started with the Datsun Model 14, which was a boxy passenger vehicle coming out from a fully integrated assembly system. The rest is history, with more world-renowned nameplates like the Skyline, Fairlady Z, among others.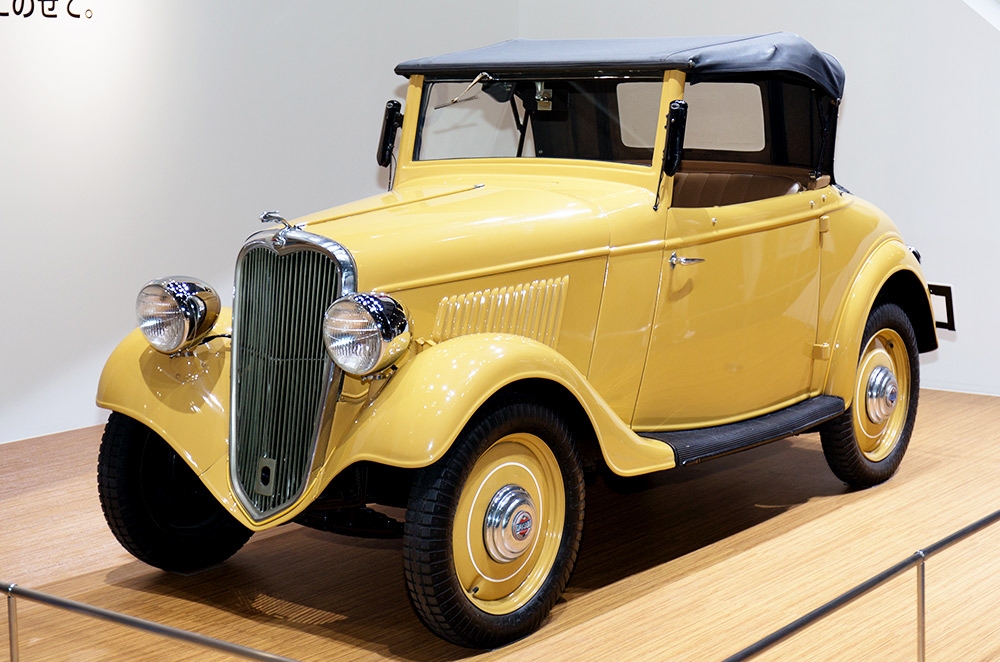 Nissan Datsun Model 14 Roadster at Tokyo Motor Show*
The journey of Nissan Motors Co., Ltd. is illustrated as a long winding road to success until it reaches August 2017. In 1972, the Japanese automaker reached the 10 millionth mark, which led to 50 million 18 years after. It has took 73 years before the Japanese automaker reach the 100 million-mark of vehicle produced, where 76.5% of it were manufactured in Japan.
11 years later, localization of production boomed, driving the company to achieve another 50 million manufactured units. 76.5% of these were from outside Japan, mainly contributed by the U.S. that had 10.8% share of the total production. Mexico, which is the first to manufacture Nissan cars outside Japan, and China both contributed 7.9%. U.K. and Spain laid down 6.2% and 2.4% on the diagram, respectively.
As Nissan passes its 150 millionth vehicle production, the Japanese manufacturer pushes through its commitment to "Monozukuri," which translates to 'craftsmanship.' The proof of strong momentum to continue its heritage and innovation is the launch of the new Nissan LEAF under the company's Intelligent Mobility vision.
*Datsun Model 14 photo courtesy of Morio.
Latest News
The German brand has given its sedan a new set of wheels plus additional features to the interior, and a new variant with a sunroof.

The Nissan Terra is now 3rd placer on the 2020 tally.

With the new facility, residents as well as other people in the area will be able to take a closer look at the affordable and feature-packed cars MG Philippines has to offer.
View More Articles