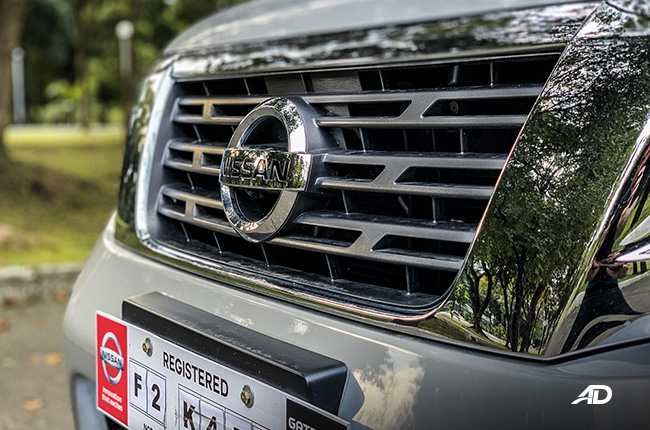 Nissan is set to launch two vehicles this February 4, with a new teaser site of the brand recently surfaced. While no hints or any specific models were mentioned, reports say that the Japanese automaker is most likely to release the next-generation Frontier and Pathfinder.
Both the Frontier and Pathfinder are part of the Nissan NEXT project. With several models from the teaser already exposed in the metal, its pickup and midsize crossover shall follow this evolutionary phase.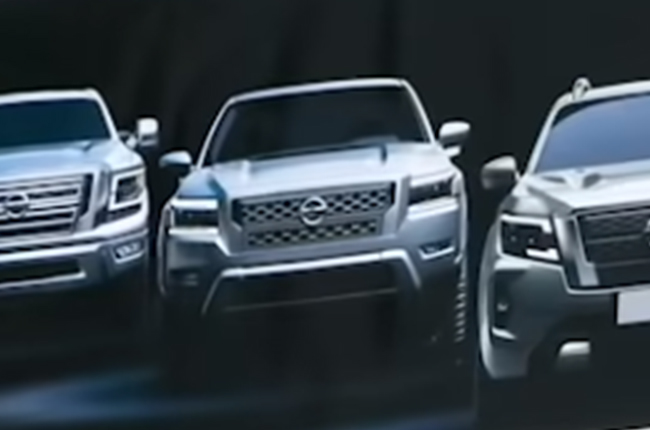 A few months back during the Navara's virtual reveal, it seems that Nissan accidentally revealed the possible look of the next-generation Frontier as shown on the photo. The design does go inline with the rest of its pickup siblings which was also present on that sketch side by side with Frontier. There are some contrasting elements making each face unique, such as the headlights and the materials used on each grille.
In the United States, its outgoing model has been around for quite some now. After years of serving buyers with tried and tested reliability, the brand shall once again venture the ever-competitive midsize pickup segment with an all-new Nissan Frontier.
Along with the release of this pickup, the next-generation Nissan Pathfinder shall also join its launch as well. As per rumors, the all-new model comes with a new face that's somewhat reminiscent of the facelifted Armada. Therefore, it should carry the bracket-shaped running lights and thicker V-section in the grille.
Sharing the same platform as the Altima and Maxima, this crossover could possibly adopt the 2.0-liter turbocharged variable-compression engine. Though unconfirmed, its motor is said to be paired with a 9-speed automatic gearbox instead of a CVT.
The fourth-generation Pathfinder dates back to 2012 and it's about time Nissan releases an all-new model for this midsize crossover. Info with regard to both vehicles are still limited. That said, let's hope for any further updates in the days to come. For now, the launch is slated this coming February 4.
Latest News
It's the ideal runabout vehicle for those looking for a versatile pickup truck for their next daily driver.

No number coding on Thursday, which means vehicles with plates ending in 7 and 8 are allowed out during coding hours.

GR Power but with hydrogen fuel is what the Corolla Cross H2 concept brings to the table, proving that hydrogen performance could work in the future.
View More Articles