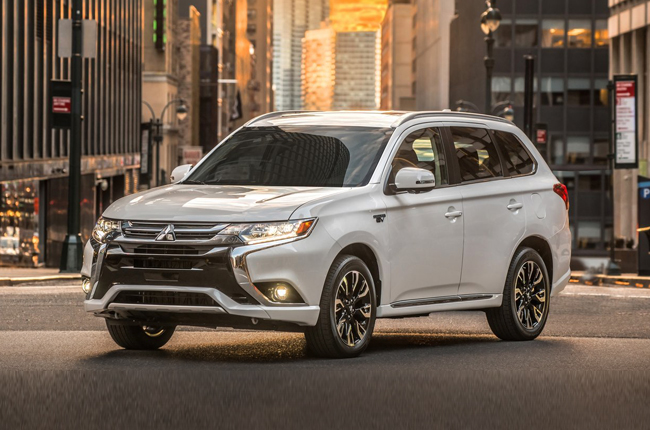 Amid concerns from the Japanese brands, Renault has made it clear that there is no chance that a merger or buyout will happen in its three-way alliance with Nissan and Mitsubishi.
According to Japanese news website Mainichi, shareholders of Mitsubishi Motors Corporation were worried that the car brand could lose its foothold in the industry or even be fully taken over by Nissan or Renault.
Chairman and Chief Executive Officer of Renault-Nissan-Mitsubishi Alliance Carlos Ghosn reassured that there should be no concern over this matter as he "do(es) not believe that companies where you have one company dominating the others are sustainable. It doesn't work."
If Nissan wanted to acquire Mitsubishi, Nissan would have bought all of Mitsubishi. We did it because we don't believe in acquisition we believe in partnership. And this is the essence of alliance.
Back in 2016, the Renault-Nissan-Mitsubishi Alliance was officially formed when Nissan Motor Co., Ltd. bought a massive 34% of Mitsubishi Motors Corporation. This makes Nissan the largest shareholder of Mitsubishi.
The collaboration has seen the brands sell more than 10.6-million vehicles in nearly 200 countries in 2017, equalling to a 14% rise in a combined annual profit amounting to €5.7-billion. This makes the Alliance the largest automotive partnership today.
Under its Alliance 2022 mid-term plan, the partnership predicts to sell more than 14-million vehicles, of which 9-million will be built on four common platforms including electric and subcompact crossover vehicles. The Alliance also aims to reach a combined target profit of €10-billion by 2022.
Source: Mainichi
Latest News
BDO, together with Waze, crown Catriona Gray as the next celebrity Waze voice.

Ford Philippines offers its big cars with huge savings this month of September.

Hino PH inaugurates its new technical support and training center. The center promises to better serve its customers and provide comprehensive servicing for all Hino vehicles.