Cars are going electric as more countries are announcing to ban internal combustion (ICE) vehicles in the coming years. Despite this trend, 2 of the biggest supercar manufacturers are taking on a different path.
In a report by Automotive News, Ferrari and Lamborghini said that there could possibly be no electric F12s nor Aventadors to enter the industry. Although both are currently developing hybrid versions of their models, the 2 Italian automakers are staying away from all-electric sports cars.
"There is a need for more time, more innovation to get the same performance, and what's even more challenging, to get the same driving pleasure that we have today. Just think of the sound and things like that which are essential for us. For us the first step is hybridization."
While Ferrari is concerned about current technological limitations, Lamborghini, is currently seeking to further explore the potential of its V10 and V12 naturally aspirated engines. This is while the company focuses to develop hybrid variants. Lamborghini CEO Stefano Domenicali said they may not be foreseeing an electric Lambo, but hybridization will surely come in the next 5 years.
Lamborghini is about to roll its Urus SUV out of its factory next year. It will be the Italian brand's first ever plug-in hybrid vehicle, whereas, it is also said to have a variant with 650 hp from a twin-turbo V8 engine.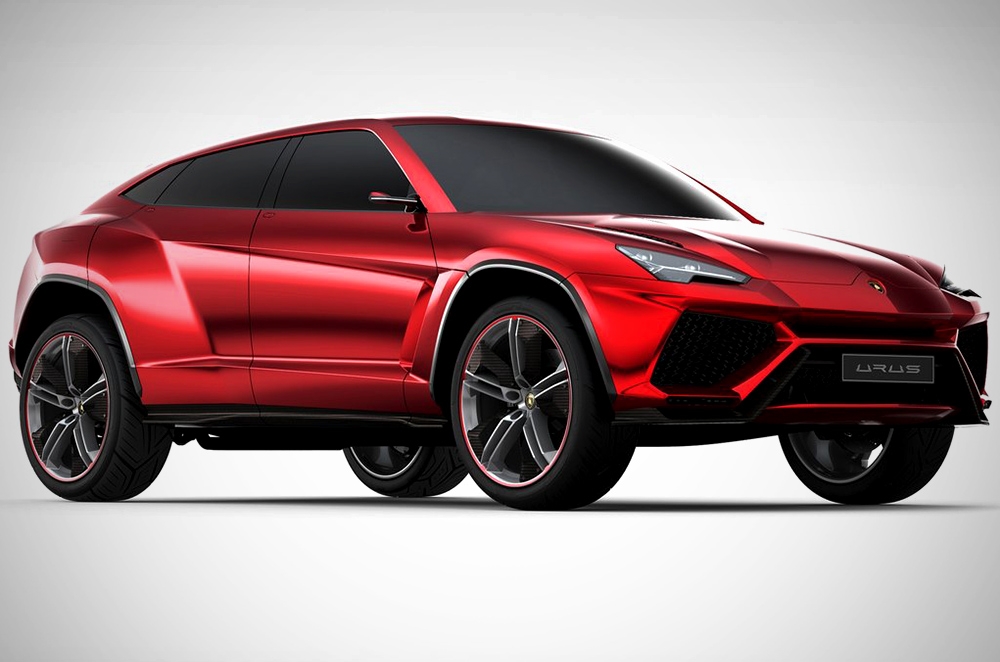 Ferrari, on the other hand, was reportedly on the early stages of planning for its first ever SUV. The vehicle will be a 7-seater 'utility sportscar,' which sounds like a pretty interesting name for a segment.
Source: Automotive News
Latest News
Twenty one years after it was discontinued, the MX-6 nameplate could be in the process of coming back.

Ford Philippines capped off November with high sales performance, further strengthening its foothold in automotive industry.

With Toyota Motor Philippines sitting for quite some time now, the Camry is set to arrive among all local dealerships soon.