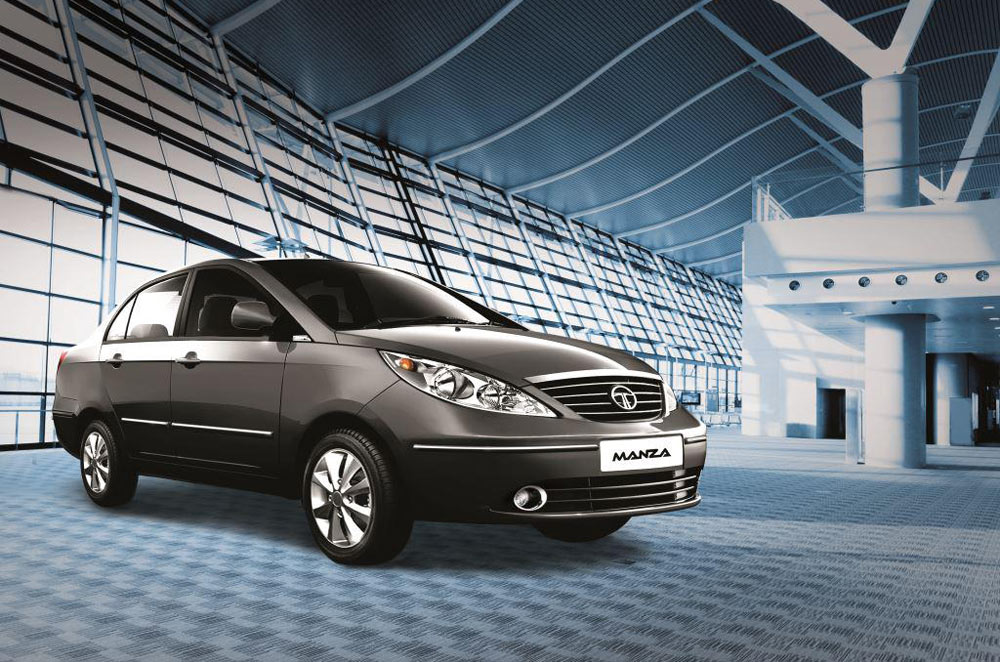 Tata Motors Philippines will have its booth in full force at this year's Manila International Auto Show (MIAS). Having already established a good name in the business and industrial mobility sector, Tata's line-up will consist of passenger cars and a flurry of commercial vehicles.
Expect to see their display to be filled with diesel-powered passenger cars. These include the Manza Aura 4-door sedan, the Vista Ignis 5-door hatchback, and the Indigo 4-door sedan, which is intended for fleet and taxi applications.
Already available in the local market, the Ace micro truck and Super Ace mini truck will also grace the event with an assembly of new body configurations to help businesses. One example is the new Ace Hopper Tipper, which offers a 1.8 cu. meter capacity cargo bed and increased tipping height angle. This minimises manual handling of various payloads like debris, construction cements and gravels, household wastes, and more.
Rounding the Ace line are the Ace Eutectic Reefer and the Super Ace Reefer delivery trucks. The Eutectic has a plug-in rechargeable refrigerated body, capable of transporting fresh and frozen items in a given amount of time before the battery drains out. On the other hand, the Super Ace Reefer is a larger delivery vehicle with an engine-powered refrigerated body, able to transport extra amounts of items to various locations in and out of the metro.
For bigger businesses, Tata will feature their latest Prima heavy commercial trucks. These trucks were built to the highest standards of industrial and heavy-duty use. Also known as the "world smart truck," the Prima boasts multinational truck design and engineering technologies from countries such as Italy, Germany, Sweden, USA, Japan, and Korea.
Check out Tata's line-up at the 2015 Manila International Auto Show from April 9 to 12, 2015 at the World Trade Center in Pasay City.
Latest News
Changan Philippines has just inaugurated and blessed its new national headquarters in Calamba City, Laguna.

The aim of the new payment scheme is to help lessen traffic on the tollways and to cut down the stops that motorists need to do.

Hyundai presents Night Of Lights, now open to the public with an immersive audio-visual drive-through.
View More Articles