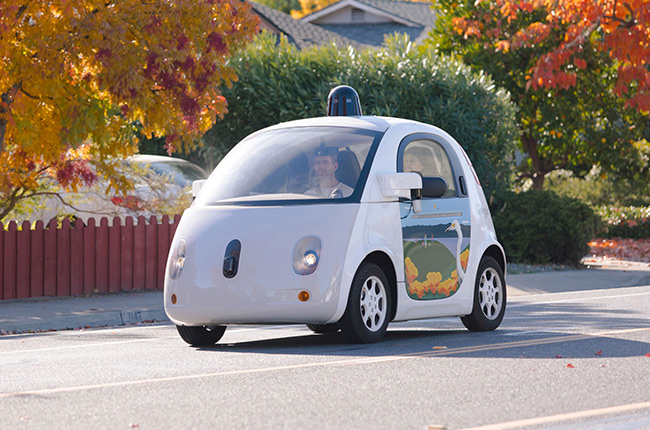 Google's autonomous car project will be taken over by a company under the tech giant's parent company, Alphabet. Waymo, which means "a new way to move around," is a company aimed to develop self-driving technology as well as explore opportunities in trucking, logistics, and automaker partnerships.
Waymo's autonomous system is claimed to be using a radar as well as camera and lidar sensors (a radar-like system that uses light from laser). Waymo's principal software engineer Nathaniel Fairfield said that these sensors have the ability to withstand tough weather conditions.
Krafcik also confirmed the company's partnership with Fiat Chrysler Automobiles and added that it is currently in "build phase," developing 100 autonomous variant of its Pacifica minivans.
However, Krafcik made clear that the company is not a car company, rather, an autonomous technology company set to make commuting easy. He emphasized this by saying, "We are a self-driving technology company with a mission to make it safe and easy for people to move around."
Latest News
Quite a sad exhibit but hey, at least now we know.

This is a good a time as any to get your hands on a Honda.

Details are still vague at this point, but we're already excited.