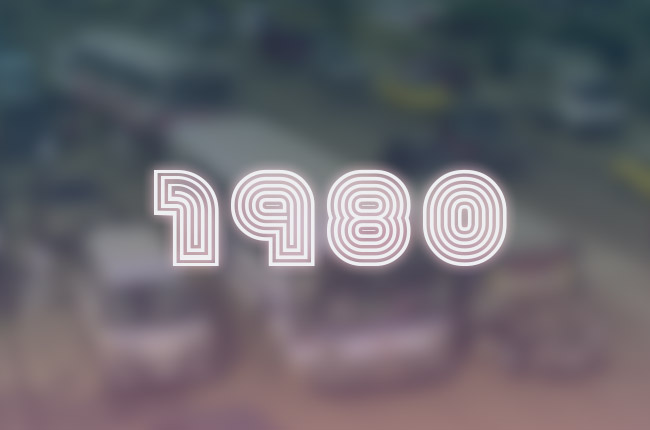 The '80s was a glorious era for the automotive industry. It paved the way for the cars of this generation in terms of safety and performance. Let's take a look back and see which cars need to make a comeback from the '80s.
Ford Cortina
The locally made Ford Cortina was at its twilight during the '80s. It gave Filipino's an affordable and practical 4-door sedan that not only looked like a muscle car, but had the power to go with it. Who wouldn't want to own a muscle car that won't break your bank?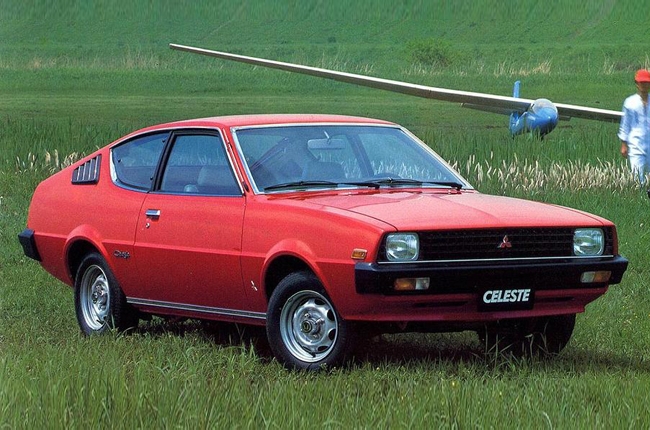 Mitsubishi Celeste
The Mitsubishi Celeste, is a long, narrow, and aerodynamic (at least for its time) fastback. In some markets it was called the Colt Celeste or Dodge Celeste. It's unique design combined with a 2.0L engine made this car an instant classic. Unfortunately, production ended on 1981.
Nissan Sunny California
The Nissan Sunny California is the station wagon counter part of the Nissan Sentra. In production in the late '80s, its large cargo capacity and reliability made it a favorite among families.
Isuzu Gemini
A taxi favorite, the Isuzu Gemini was a subcompact sedan that was built from 1974 to 1987. It had a 1.8L diesel engine that could produce around 75 hp. It would be nice if Isuzu would come out with another diesel powered sedan.
Latest Features
You get the full Camry drive, safety, and experience for almost P200,000 less, and not miss out on the important bits.

For work or for play, these capable vehicles can handle anything you throw at them, on or off paved roads.

From gloves to backpacks, any of these items would make a fantastic gift for anyone who rides a motorcycle.