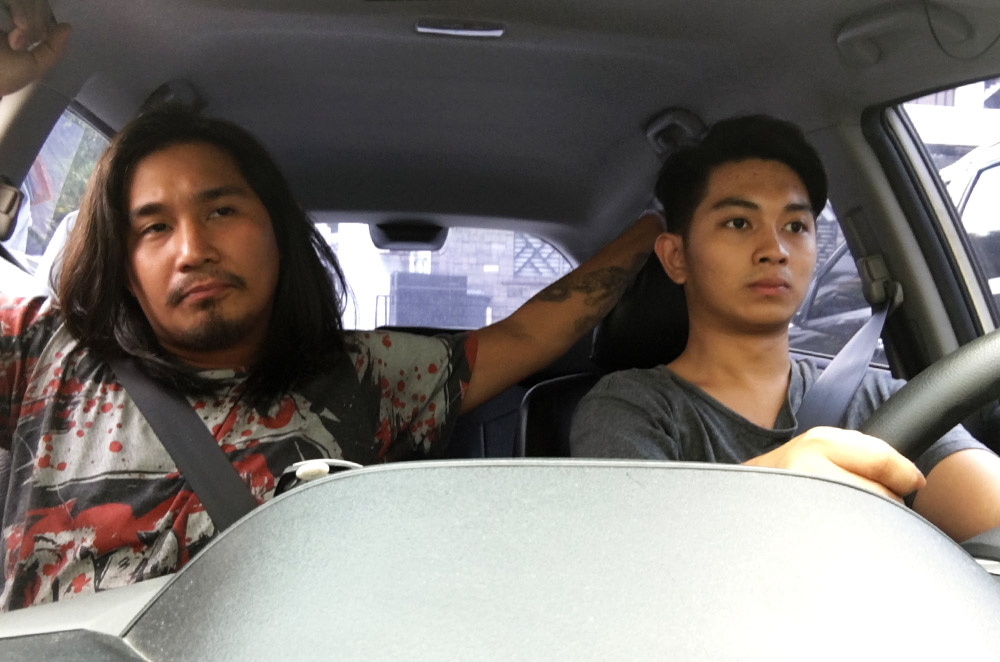 Whether it's you who's driving or your dad, it is never a plain car cabin ambiance whenever he is in. Instead, it feels more like a classroom setting with one-on-one session between you and your professor. Bottom line is, they always know the right lessons to teach you every time you go for a drive.
But it isn't just about driving, what they teach. We realized there's a deeper sense behind every lessons our dads impart on us. So we decoded 6 of their basic lines in honor of the paternal love and unselfishness they give.
"Sa manibela lang ang kamay. Yung isa aalisin mo lang tuwing kakambyo. "
Do you remember the first day you drove manual? He taught you how to weigh priorities back then by using the steering wheel and gear stick as metaphors.
"Wag kang bigla-biglang liliko."
There are 2 reasons why he said this: it's either you forgot to use your turn signal that time, or you just passed an inn. Well, now you get it.
"Mata sa daan. Sa DAAN lang."
We are not quite sure if this is based on experience or not, but it's for our sake – and every other person around us. You know, because we're easily distracted (or attracted) by almost anything, that's why.
"Pagbigyan mo na."
Some driver just cut you twice already. This driver got into your nerves and his plate number is now the only thing in your mind. Then you hear this. You are just reminded how to keep your cool. We're sure you'll understand when you reach the married life.
"Matuto ka magbasa ng mga senyales."
You just missed the sign saying there's a curve ahead and didn't slow down. You can't be this way in life. You'll miss great opportunities, and might probably get into trouble. One more thing, you can use this to improve your dating skills, too.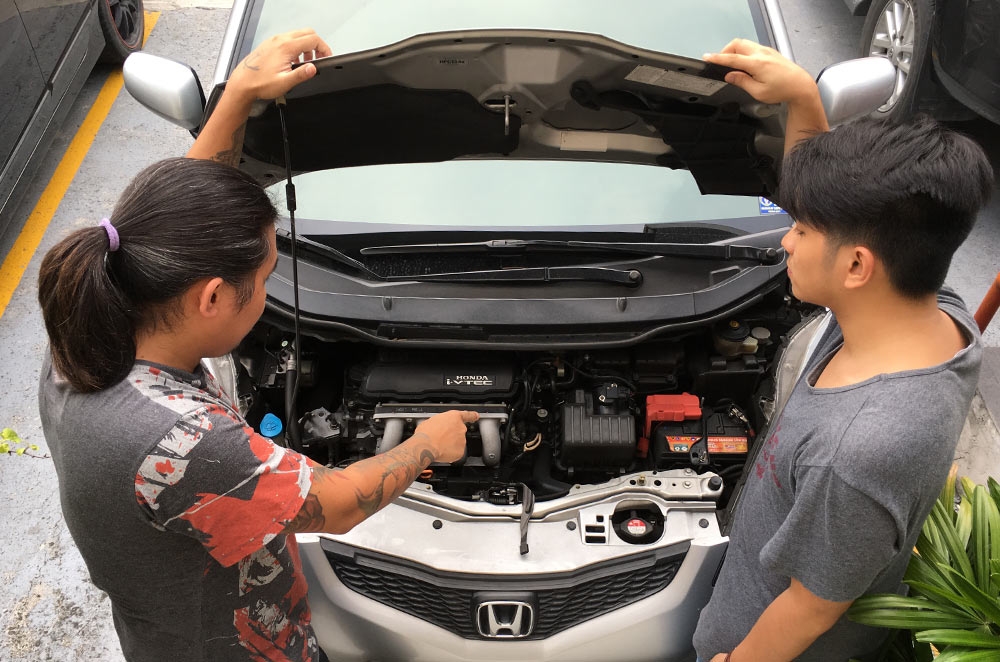 "I-tsek mo muna lagi lahat bago ka magmaneho."
Alright, before you can even open the car door, he already has something to say. "Check the essentials." Be thankful, though, your coolant and engine oil might be running low or you tires are underinflated. But even if there was nothing wrong, he just taught you how not to mess things up by being unprepared.
We know there are a lot more of these that need to be decoded. We are only giving you the basic so we could not spoil his strategy in honing and molding you to become a better person. No matter how annoying it already gets sometimes, our dads are a real blessing. They're one of the few best things that has ever happened in our lives so go treat them for a drive tomorrow. Happy Father's Day!
Latest Features
The Nissan LEAF presents the perfect price, technology, and practicality for your first EV purchase and experience.

Will GAC be able to unsettle Honda's ever-present Civic RS? Let's dare to compare!

The Suzuki Ertiga Hybrid presents advanced mild-hybrid technology as well as versatility at a very tempting price point.
View More Articles