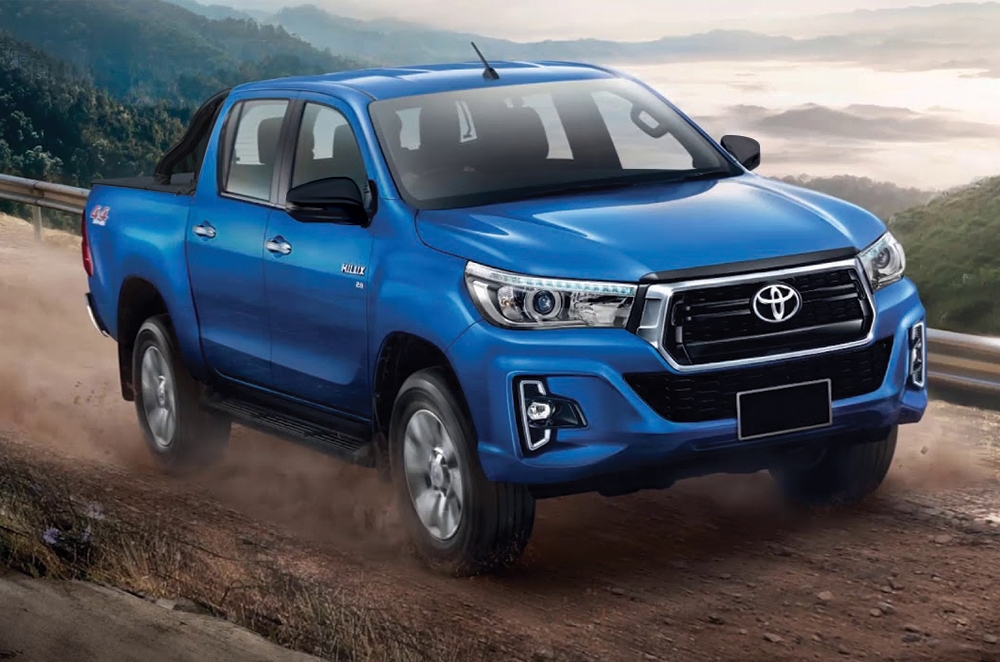 Latest Features
It isn't as easy as selecting a design you want and directly attaching it to your car as there are other factors to consider.

You actually get a lot for what you're paying for.

Driving under low-visibility is a serious topic and knowing how to properly do it could mean life and death.
View More Articles