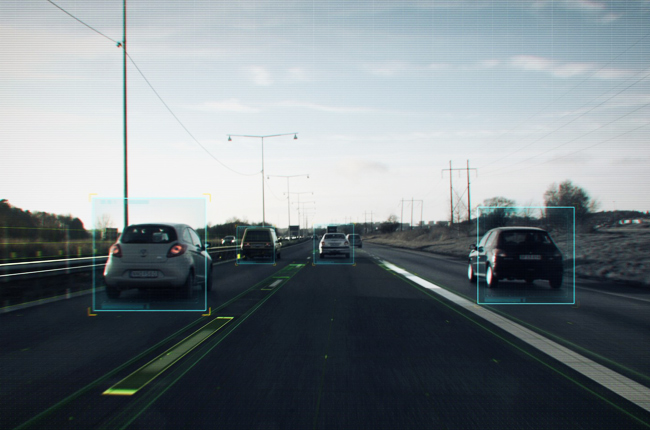 Apple still seems to be interested in developing self-driving cars despite reports stating that its autonomous program is put on hold last October 2016.
In a letter addressed to the United States' National Highway Traffic Safety Administration (NHTSA), Apple Director of Product Integrity Steve Kenner stated that they are "investing heavily in the study of machine learning and automation." The tech company added that they are "excited about the potential of automated systems in many areas, including transportation."
With Kenner's letter to the NHTSA, we could say that Apple is still on the race to develop self-driving cars. Reports regarding Apple's interest to enter the automotive market have first surfaced last year. Dubbed as Project Titan, Apple hired 1,000 individuals to work on an electric vehicle. Moreover, the company tapped in experienced figures from automotive brands such as Ford, Mercedes-Benz, and Tesla.
Aside from hinting its plans to develop self-driving car, Kenner also asked U.S. regulators not to restrict or introduce too many rules on the testing of autonomous vehicles by stating, "established manufacturers and new entrants should be treated equally."
On the other hand, Google is another tech company that's spending sleepless nights to develop self-driving cars. Google believes that self-driving cars, which they are already testing, could significantly improve road safety.
Meanwhile, a number of automotive manufacturers have invested on the development of self-driving cars. Brands such as Ford, Volkswagen, Tesla, Mercedes-Benz, Nissan, Audi, General Motors, among others are on a tight race in terms of autonomous driving tech.
Latest News
The 2023 Mazda CX-60 is finally here in the Philippines, with gasoline and diesel engines in the lineup.

Featuring a boxy and classic design, Lexus has finally launched the GX, which is geared for off-road use and luxury.

GAC Philippines sent out an invite for its event on June 20, 2023. As to what it is, we have a few guesses.
View More Articles