April 17 marked a special day for Ford Mustang owners the world over as the American Pony car celebrated its 56th anniversary. The date also celebrates the car's first release into the automotive market. On top of this, the American vehicle is also celebrating its 5th consecutive win as the world's best selling sports car as of 2019. The American performance car is so popular that it's sixth generation alone has sold 633,000 units worldwide in the last year. In total, the Mustang has sold over 10 million units during its entire model history with the vehicle now being available in 146 different countries.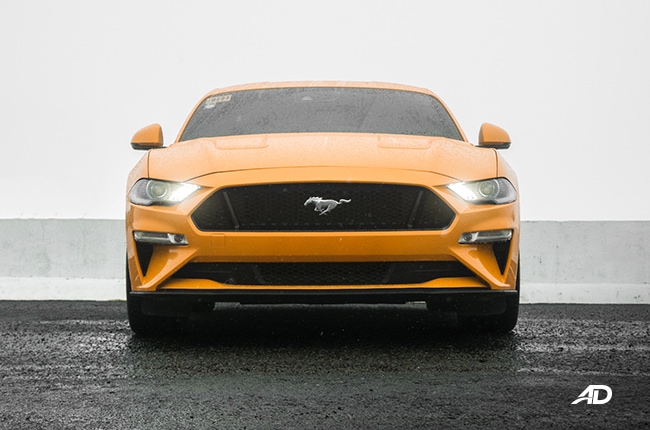 While the Mustang is indeed popular in the United States other regions have seen a rise in sales. Europe, for example, has seen an increase in sales for the American sports car. Germany alone has seen an increase of 33% in sales for the performance vehicle in 2019. Poland and France also have seen an upward trend in sales. Both markets have an approximated 50% increase overall all in 2019. It is important to note that even if the percentages seem high Europe has only sold about 9,900 Mustangs in 2019 which represents a total region increase of 3%. However, in its home market in North America, the Pony car has actually seen a slight decrease in sales amounting to about 4.4%.
From Sweden to Shanghai, more and more driving enthusiasts are enjoying the feeling of freedom and the American open road in these new Mustangs. We are honoured to serve our owners, enthusiasts and fans for 56 years and counting.
Moving forward to an electrified future
With such great success under its belt, it's not hard to see why the Mustang has become so popular. The American pony car proves that rear-wheel drive and high horsepower is truly a great formula for a great performance vehicle. Despite the changing times the Mustang further evolves as the nameplate will soon have an electric vehicle version in the form of the Mustang Mach-E that is said to come with up to 600 kilometers of range. With the new vehicle, the Mustang moves forward into the electric age.
Just One More Step To Get Your Quote
Find out more info, request a brochure, or request a quote by sending an inquiry below
Latest News
Those greater dimensions actually translate to more cabin space in all three or four rows.

Launched and ready to take preorders, the Ford Bronco is finally revealed with deliveries in the US by Spring 2021.

It's now getting closer to Philippine shores.
View More Articles