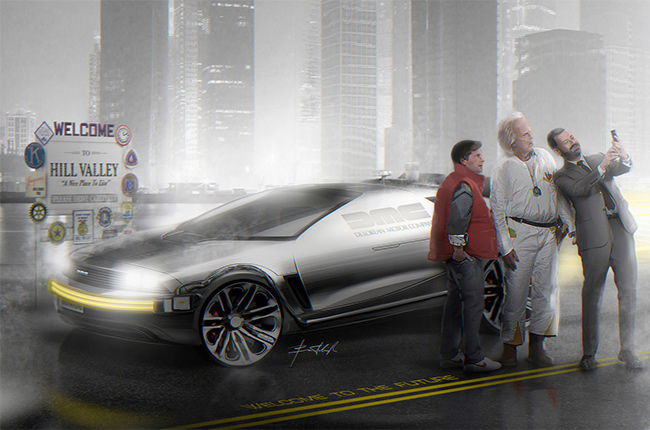 "If you put your mind to it you can accomplish anything." – Dr. Emmett Brown, Back to the Future
The internet is such a wild place and this sketch of the iconic DeLorean DMC-12 justifies that. A freelance designer in Ukraine reimagines Marty McFly's time-travelling car from the movie "Back to the Future."
The Ukrainian designer Yevheniy Bratchyk did a precise representation of a modernize DMC-12 with a more muscular-yet-curvy body. The sketches show a close resemblance from the original model.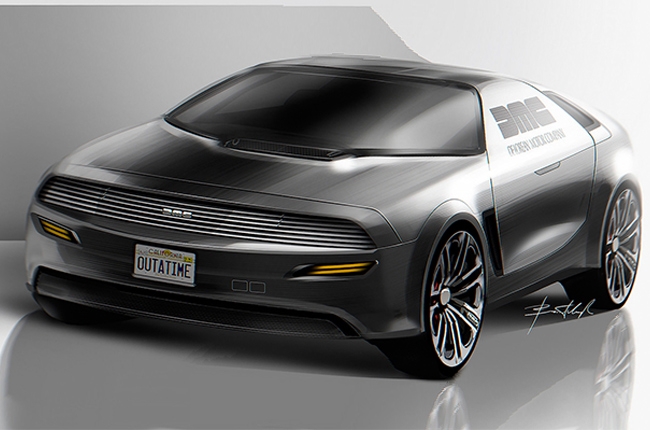 The front gives a look of an eyeless car, with its headlamps hidden behind its horizontal side-to-side grille. This pulls it away from the boxy appeal of the original DMC, especially those iconic square headlights. When lit, the lights reveal rounded lamps, which are noted to be "laser lights."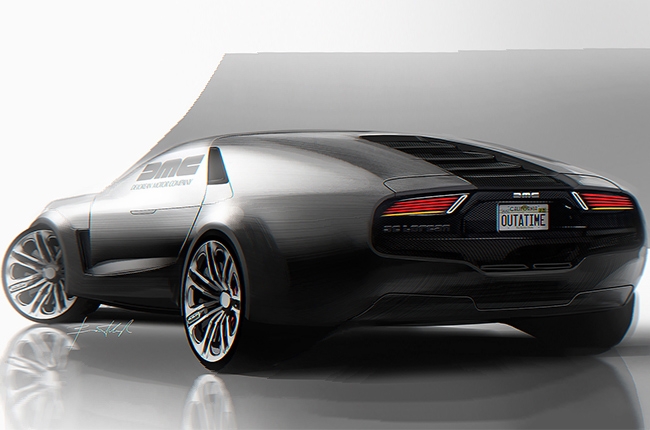 The rear features a more millennial look with more rounded edges and more refined taillights. This is far different from the square-y rear end of an old DMC. The rear windows were also narrowed, giving a more sporty, supercar look.
Sideways, the same style door is evident but seems to be missing a window. This illusion is done by tinting and texturing the glass same as the stainless body finish. As for function, it's still the gullwing door that you used to fancy since the first time you watched the film (if not, you're missing out).
Since this is not the actual look of a DMC revival, possibilities in auto restyling are pretty much endless. Whether this could inspire DeLorean to revive the sports car, this truly is a concept to travel back – to the future.
Source: Yevheniy Bratchyk via Behance
Latest News
Thankfully, not all models are affected by the additional tariff.

The brand's small crossover range has been expanded once again.

Geely Philippines is confident that it has enough stocks of its vehicles to last until April of 2021 before increasing its prices.
View More Articles