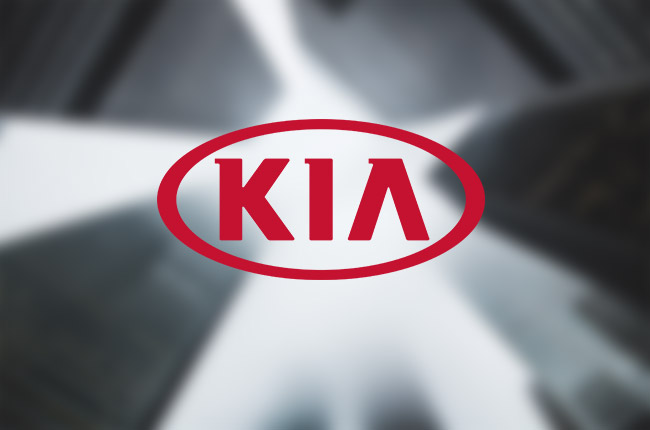 If you are on the hunt for an on-the-job training program that is more than just getting your boss' coffee every morning, Columbian Autocar Corporation (CAC), the exclusive distributor of Kia Motors in the country, is opening their doors to hard-working and skilled students like you.
CAC Aftersales Director Apollo R. Rosal said that the aim of the initiative is to have "…skilled and technically proficient students that will be job-ready by the time they graduate."
He also exclaimed that the training would introduce interns to opportunities in Kia as a technician or service advisor.
The special OJT program is a 6-week training. For the first two weeks, OJTs will learn more about Kia's technology and features. The last four weeks on the other hand is about applying the learned knowledge in real life scenarios at Kia dealerships.
Rosal added, "Exposing students to challenges in a real work environment is something that cannot be replicated in a classroom or taught from a textbook. We hope that students will find Kia's OJT program to be productive, rewarding, and informative."
After completing the program, interns that shown exemplary potential will have the opportunity to work for Kia.
The training is set to start on June 6 .Want to join Kia's OJT program? You can visit the nearest Kia dealership or visit their website.
Latest News
Now that Peugeot Philippines is under new distributorship, it looks like the automotive brand wants to expand its reach in the local market.

Honda walks away as the most awarded brand in the Southeast Asian Region.

The refreshed Peugeot 5008 packs a new look and a variety of technological wizardry.
View More Articles