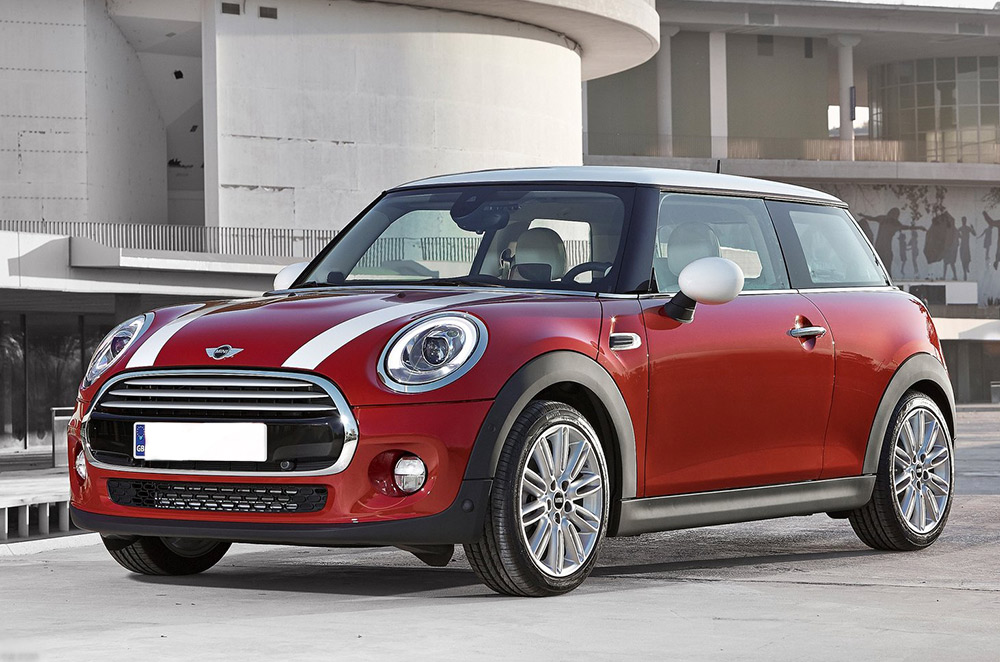 Known for its sporty hatch charisma, the MINI plans to take a jump and further strengthen its reputation with the new 7-speed Steptronic dual clutch transmission (DCT).
In a nutshell, here's how DCT works. There are 2 clutches — 1 clutch is for handling even gears, while the other is for controlling the odd gears and reverse. The clutches cooperate with each other when the driver shift so that the next gear will then be ready even before the car needs it. To put it simply, when one clutch opens, the other closes and the gears change in an instant. This system enables acceleration without torque interruption or loss.
The DCT is run with the use of newly-designed gear-shifter knob. What makes it more convenient is the transmission's electronic control that's capable of analyzing the driver's habit in optimizing shifts, engine revs, and road speed. This enables the car to determine the next ideal move.
In addition, with the help of MINI's navigation system, it allows the gears to downshift early before taking a turn or make use of the engine braking as the driver slows down. It also offers a crawl function to guarantee a smooth set-off without activating the accelerator.
One of the drawbacks of DCT is that it can be heavy when shifting, but with the dual-mass flywheel with integrated centrifugal pendulum, it balances the rotational unevenness during stop-and-go driving.
Compared to an automatic transmission (AT), MINI's DCT is claimed to improve fuel economy as the gearbox has been enhanced with an engine start/stop function. It's then coupled with a coasting function, wherein the drivetrain will be detached when the driver removes their foot from accelerator pedal.
The new MINI DCT will be available in Europe on March 2018, and will be applied to Convertible, 3-door, and 5-door models. Unfortunately, there are no details yet if it will be marketed in other countries, but hopefully it will.
Latest News
Mazda is working on launching a new CX-5 in 2025. The most popular crossover in the lineup is also going hybrid.

A new Toyota Gazoo Racing motorsport car is set to be unveiled during the 24 Hours of Le Mans on June 10, 2023.

Hyundai is serious about putting the N Vision 74 into production according to Chief creative officer Luc Donckerwolke.
View More Articles