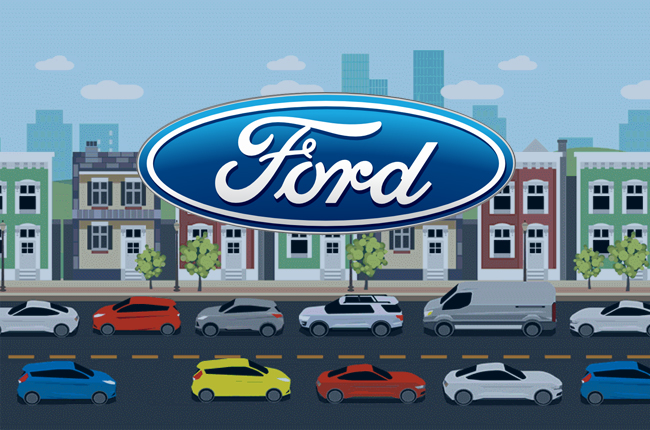 Ford commissioned a survey that unveiled the sorry state of commuting in the Philippines. This exposed the frustrations of Pinoys that include traffic jams, long queues at terminals, and uncomfortable modes of public transport. It also showed how much we dread going through this on a daily basis.
The survey consisted of 1,052 respondents in which 42% thought that commuting today is worse compared to last year. 36% cited that traffic congestion was the cause of their poor feedback. As proof, 70% say that there's a rise in the time spent on the road.
According to 30%, commuting is the worst part of their day. Putting that in perspective, that's more than the combined total of those who like their commute or say it's "not bad", 4% and 23% respectively.
23% thought that public transportation is more crowded, uncomfortable, and inconvenient while 12% say that it's more expensive. Meanwhile, 9% had a hard time searching for a parking slot. The remaining 43% just found commuting inconvenient.
60% of the respondents say that their commute is more expensive while 23% said that they still pay the same amount. On the other hand, 16% reported that they experienced a decline in spending.
Fuel prices, public transportation, and toll roads are said to be the main culprits to the increase in cost. Some of the respondents also prefered using taxis, ride sharing apps, and taxi-hailing apps over the more affordable public transport.
But Ford Motor Company thinks that there is a solution to these problems and it's found in their Smart Mobility Technology. This is a research program that gives focus to long-term projects such as autonomous vehicles, flexible ownership and ride-sharing models, and wearable technologies.
The Smart Mobility products such as the SYNC entertainment and communications system, Adaptive Cruise Control, Active Park Assist, Lane-Departure Warning and Lane-Keeping Aid, and Blind Spot Detection System can now be seen in their current vehicle line-up.
In addition, Ford has the largest fleet of autonomous vehicles compared to the other car brands. The American brand will also increase its investment over the next 5 years developing its driver assist and semi-autonomous tech.
Ford is doing a great initiative with regards to their Smart Mobility program. We hope that someday this would translate to finally having safe, comfortable, and effective mode of public transportation that could help decongest traffic in the future.
For more information about Ford and its vehicles, visit the AutoDeal Car Guide.
Latest News
It may be a hybrid model but Toyota has put some spring in its step with handling upgrades and a new front look.

Things are looking great for Ford Philippines as it posts great sales figures for 2021 with the Ranger and the Territory cementing themselves as the brand's best sellers.

The new liftback now sports more modern styling and could be a perfect candidate for the Philippine market.
View More Articles