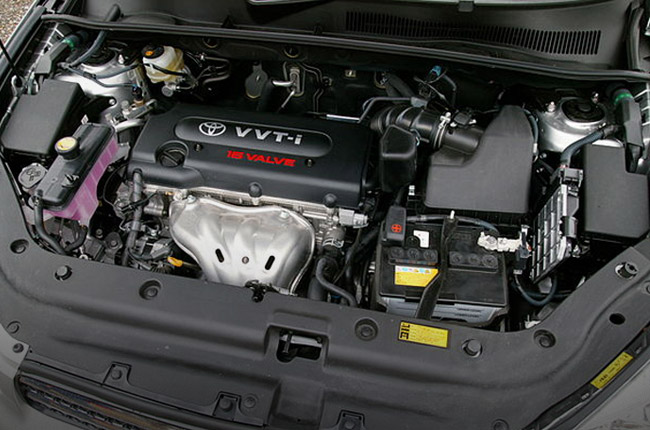 Manufacturers rely on processor efficiency and software in order to maximize energy capacity from their power source. This might soon change as the researchers at the Toyota Research Institute of North America (TRINA) discovered a way to harness Magnesium as an alternative.
Currently, batteries use lithium that is stored in graphite rods in order to be stable. This results in more bulk inside the battery that could've gone to more energy instead.
On the other hand, Magnesium is a stable element that has more energy per volume. Utilizing it would lead to more power compared to its lithium counterpart, since it can also be directly stored inside the pack without additional containers. The drawback before was finding an electrolyte - that is the liquid that stores the element - that can harness the full potential of magnesium.
The researchers says using magnesium batteries would be cheaper to produce, which can result in a better and faster adoption in the market, especially now that car manufacturers are leaning towards more environment friendly solutions.
With this discovery, Toyota is one step closer into providing us with the next best battery technology. However, the company says we shouldn't expect it in our phones and cars in the near future as the technology is still in its infancy. It will need to undergo a lot of development and testing before commercialization.
Latest News
From humble carry-all truck to dependable luxury SUV, here's how the Chevrolet Suburban has evolved through the years.

Mazda Philippines brings in refreshed Mazda2 sedan and hatchback with sole variants

Public recognition for the ASEAN branch of the organization that helps with road and crash safety.