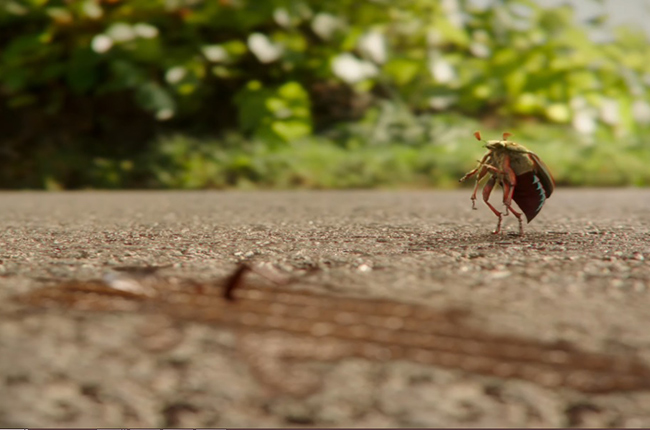 Electric cars could be the future of mobility as car manufacturers are investing heavily on its development.
While that may sound positive, as electric cars can reduce CO2 emissions (so on and so forth), there is another side of the coin that requires attention – sound.
Electric cars are said to be quiet, making hardly any noise. With this, pedestrians might not hear that there's an oncoming electric vehicle, which could result into an unfortunate event. Moreover, what if the pedestrian is visually impaired?
As such, the National Highway Traffic Safety Administration (NHTSA) has added a "sound requirement" for all newly manufactured electric vehicles to "help protect pedestrians." The NHTSA said electric cars should make noise when travelling either forwards or backwards at speeds of less than 30 km/h.
With that in mind, Opel's video for the Ampera-e explains how electric vehicles could be a silent killer on the road. Check out the video below to find out:
Latest News
Get ready to apply for or renew your license with this handy guide from the LTO PITX Licensing Center.

Chevrolet Philippines' distributor, TCCCI, along with M1G1 Auto Dealership Corporation opens its new Makati location.

Mitsubishi furnished its popular seven-seater MPV with a new look, a new cabin, and more features.
View More Articles